QUIZ: Find out which colour matches your personality most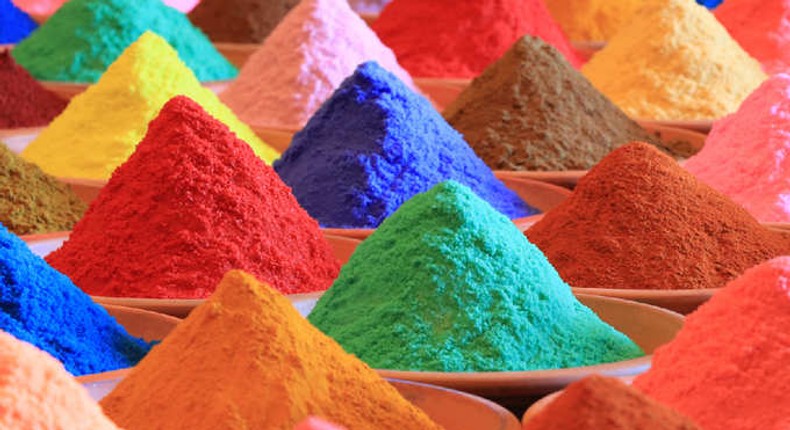 An accessory you can do without forever
You need to make a banger. Pick a male artiste
Pick a female artiste to make things a little sweeter
The song needs a rap verse. Choose someone to provide it
Which social media app is your fave?
JOIN OUR PULSE COMMUNITY!
Recommended articles
QUIZ: Which colour you should dye your hair next? Find out here
Quiz: How many classic Nollywood films can you recognize from posters and pictures?
Flashback Friday: Only real Game Of Thrones stans can score 10 on this quiz
Quiz: Can we guess how freaky you are on a scale of 0-100?
QUIZ: Let's quickly guess if you're a calm or restless person