QUIZ: Take this quiz to see how generous you are on a scale of 0-100
Would Don Jazzy be proud of you?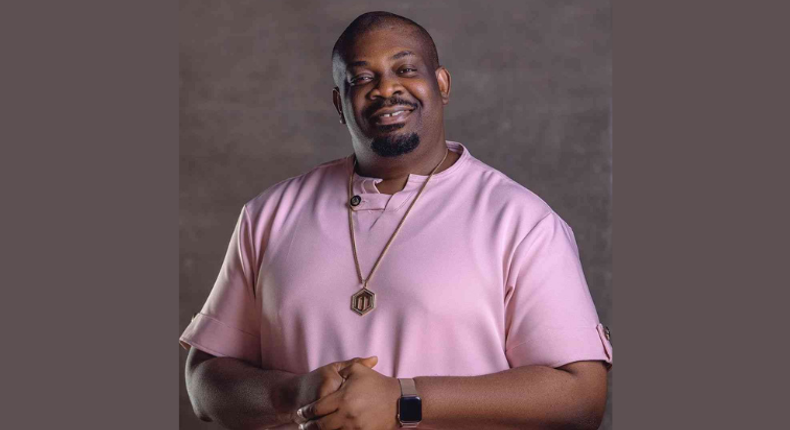 What's the best birthday gift you ever got anyone?
Never got anyone anything ever.
What's your relationship status?
What's the highest you ever gave a beggar?
How do you feel about sharing your food?
It depends on who I'm sharing with.
It deoends on time and day.
How much do you spend on data monthly?
Which of the following do you enjoy using most?
JOIN OUR PULSE COMMUNITY!
Recommended articles
7 things every woman wants to hear during sex
Meet the tribe that drinks semen to turn boys into men
Ever heard about the massacred souls that haunt Iva Valley in Enugu?
Actor Alec Baldwin accidentally kills woman on movie set
10 countries where prostitution is legal
REPORT: Medikal arrested for brandishing a gun on social media (VIDEO)
Elon Musk is now set to become the 1st trillionaire on the planet
How to ask for sex from your spouse
5 reasons why you should eat cucumber at night