'Expectations of Nigerians too high,' President-elect says
Buhari further urged citizens of the country to set realistic targets as Rome was not built in a day.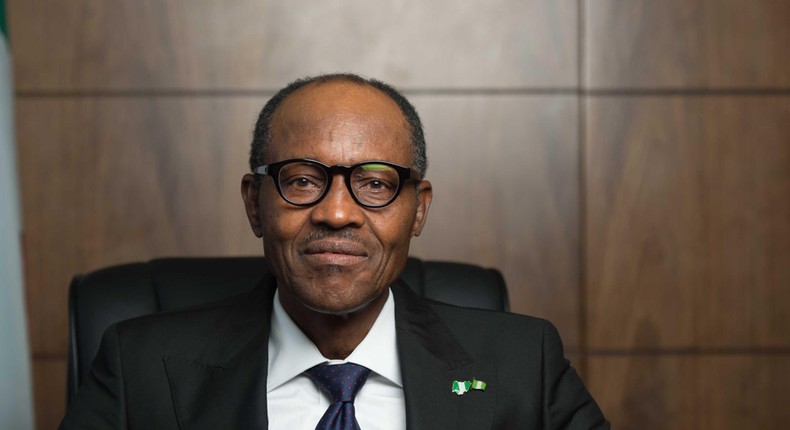 President-elect, Muhammadu Buhari has said that the expectations of Nigerians for his administration are too high.
The President-elect made the comments on Tuesday, May 5, 2015, during a meeting with governor members of the All Progressives Congress (APC) and governors-elect voted in on the party's platform.
"The expectation is too high and I have started nervously to explain to people that Rome was not built in a day," Buhari said.
"For this to be corrected, please give the incoming government a chance," the President-elect added.
Buhari made the remarks while addressing the issue of salaries being owed to public workers by many states.
"This time around, under this system, to bounce back with the issue especially with the backlog of salaries which are of immediate concern to individuals and states, I think we should look for a better way to address the issue and think of how to persuade people to give us a chance to organise the economy immediately and get something to pay salaries," he said.
The President-elect also said that he would tackle insecurity in the country as no meaningful development can take place without security.
JOIN OUR PULSE COMMUNITY!
Recommended articles
3 die, 2 injured as diesel tanker explodes in Lokoja – FRSC
Police: We are here for serious business, says AIG
Edo: 114 inmates regain freedom in 3 months
3 killed, 50 injured in train derailment in Missouri
PDP threatens to expose Obasanjo if he fails to clarify his comment on Atiku
2023: Moghalu urges supporters to vote for candidate with same vision
Atiku reacts as Tanko resigns as Chief Justice of Nigeria
Nigerian govt gets threats of mass protest over ASUU strike
IPOB orders sit-at-home, Tuesday as Nnamdi Kanu goes to court