A 28-year old gay man named
Jack's was in a slave-master homoerotic (BDSM-esque) relationship with Dylan as a submissive slave 'pup' while Dylan was 'master. Dylan reportedly introduced Jack to a bunch of extremities and made Jack sign over his salary, sign to cut off contact with everyone else, using deodorant, masturbating, watching TV and mandated him to wear a chain around his neck.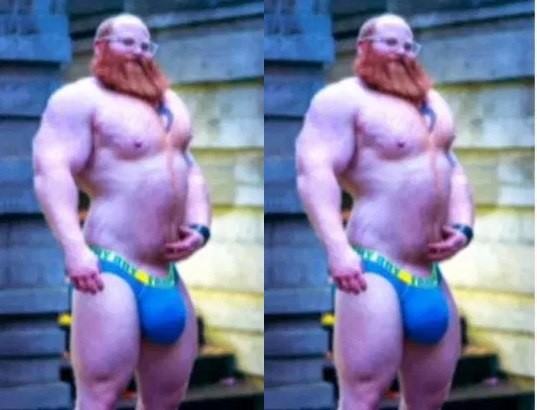 Reports from The Sun UK say Jack's Mum, Linda Chapman was always weary of the relationship between the two. It had her son become the exclusive property of Dylan's in a dangerous role play. He also didn't have identity, barring the one given to him by his master. She also holds Dylan responsible for her son's death.
She says, "I know my son had free will, but he was not in his right frame of mind."It was devotion, it was like some sort of clan, family, like a cult. And to prove their devotion to him they had to change their bodies.
"He was not the Jack that I sent over there. He had no self-esteem, he'd lost himself in this cult. This was a disturbed boy."
ALSO READ: South African Author and Father says masturbation is the solution to rape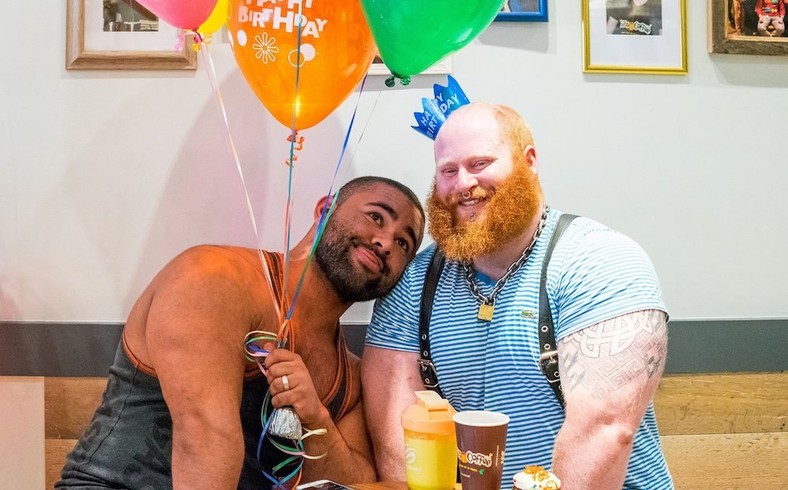 Queerty reports that on Tumblr, Jack Chapman once called himself a, "piece of s**t" for hanging out with friends without Dylan's permission. He also kissed Dylan's feet.
Meanwhile, Dylan posted the following tribute on his website, "If [Tank] was my world, I was his sun; he made me feel like the centre of his universe.
"To say I "miss him" is an understatement. Core to his identity was his service. He lived to help people, and was happiest helping those he loved.
"I love you, Tank. My best friend, partner, my world… my pup."
The Sun also reports that Chapman's death certificate lists "Silicone Injection Syndrome" as one of four causes of death, alongside three lung-related causes. Jack had earlier been diagnosed with a lung disease.