Over the weekend, Johnnie, Jazz & Whisky transformed the beautiful grounds of Pleasure Park, Port Harcourt, into a scene of great music and the most amazing flavours.
The experience featured delicious appetisers and exotic cocktails made with Johnnie Walker's flavour-filled Black Label.
The award-winning Femi Kuti, and singer-songwriter Simi, shook Pleasure Park to its foundation, to the thrill of a grateful capacity audience.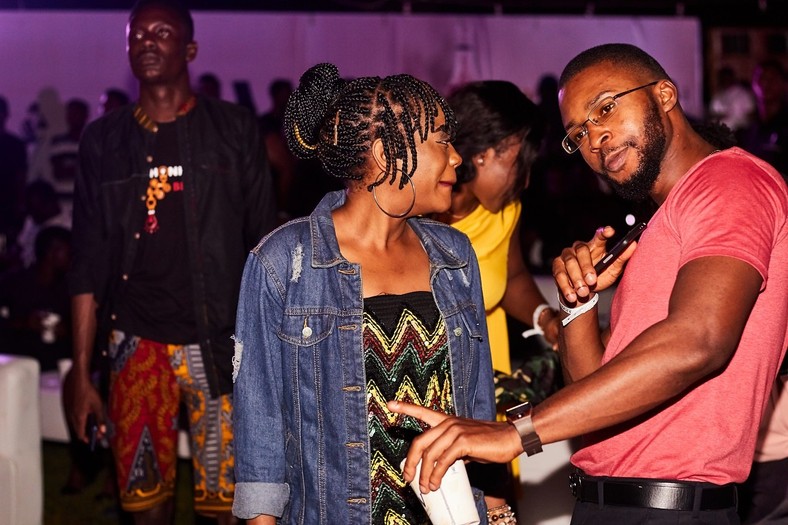 Johnnie, Jazz & Whisky was a truly amazing night out!
Stay tuned!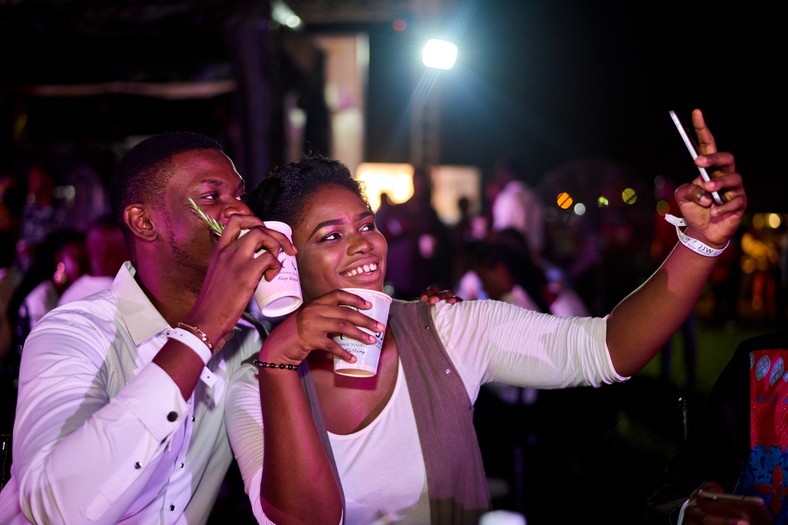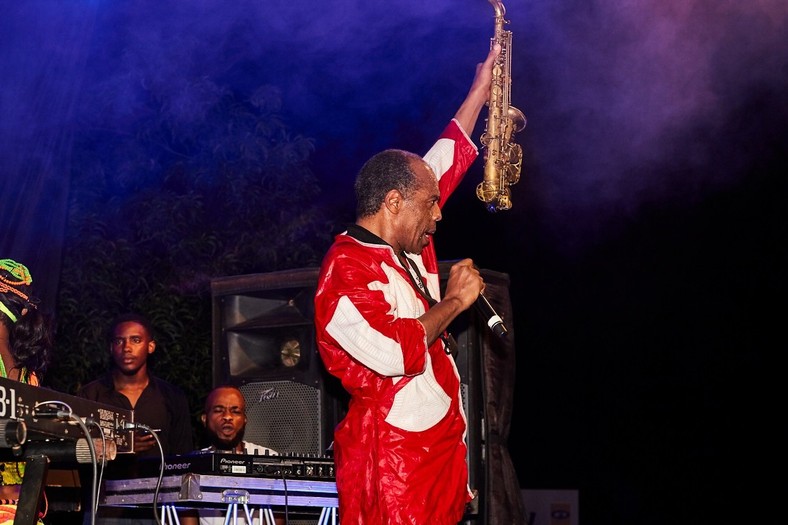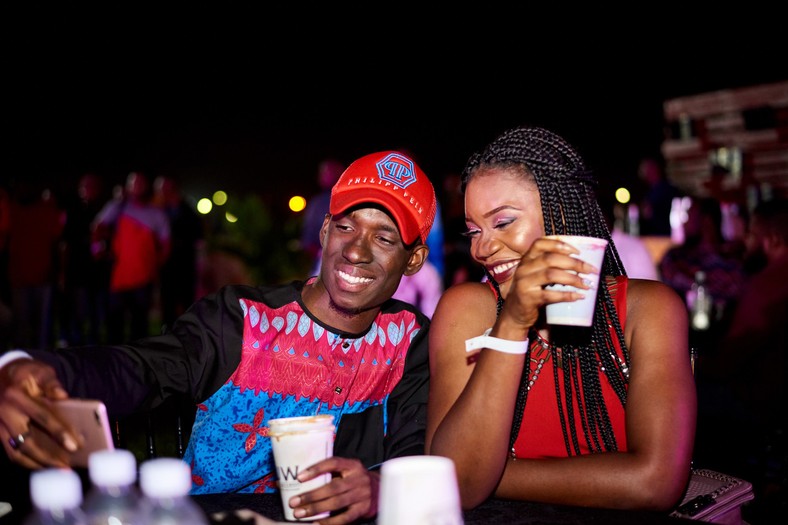 This is a featured post