Defence minister faces charges over alleged smuggling plot
Mapisa-Nqakula claimed she had been enroute to a meeting in Addis Ababa and had made a scheduled stop in Kinshasa to meet officials.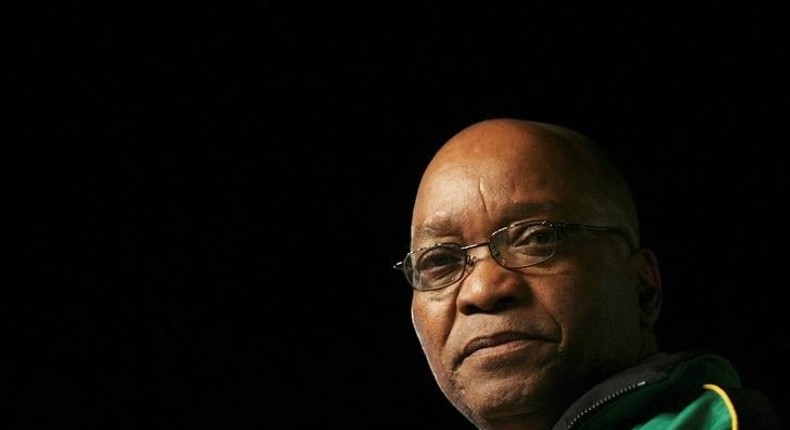 The official opposition Democratic Alliance (DA) on Thursday said it will lay criminal charges against Defence Minister,
The minister was alleged of smuggling her late son's girlfriend, Michelle Wege, from Kinshasa to South Africa.
The minister is embroiled in a fresh scandal after details emerged that she used an air force jet to transport Michelle Wege, a Burundian national, to South Africa last year.
She denied she had flown there specifically to fetch Michelle.
Shortly after Michelle's arrival, her son Chumani was stabbed to death in a brawl in Johannesburg.
It is unclear who leaked the information which was published by the Sunday Times, but the Minister's office described the story as a political plot.
President Jacob Zuma's office said he is studying a preliminary report he has received from Mapisa-Nqakula on the matter.
DA MP Kobus Marais said his party will lay the charges at the Cape Town police station on Friday.
"The ANC has for long misused their political power for their own benefit.
``The absolute disregard with which ANC Ministers treat the law, as well as their Oath of Office is a slap in the face of our democratic dispensation.
``Mapisa-Nqakula must be held accountable,'' he said.
JOIN OUR PULSE COMMUNITY!
Recommended articles
PDP Primaries: Ortom wins senatorial ticket as serving Ondo senator loses
If I become president, any govt official that spends dollars will be jailed -Peter Obi
Rubber producers present life crocodile to Obasanjo, say they can't give him money
Presidential ambition: Emefiele withdraws suit against INEC, AGF
PDP Primaries: Enugu reports peaceful and transparent elections
PDP primaries: INEC accused of swapping delegates list in Ogun State
Rep Ogbeide-Ihama picks PDP ticket for Edo South at Senate
Buhari commiserates with Kano people over gas explosion
Africa loses 300,000 women, children due to smoke from firewood — Adesina