Countries should devise solutions to environmental risks
Neira noted that investments in strategies could reduce the rising burden of cardiovascular and respiratory diseases, injuries and cancer.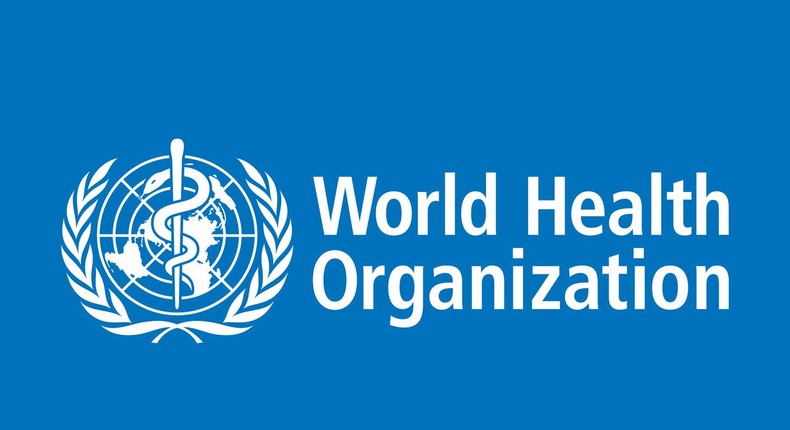 Maria Neira, Director of WHO's director of the department of Public Health, Environmental and Social Determinants of Health stated that there is an urgent need to devise solutions to environmental risks in houses, workplaces and public places.
"Environmental risks take their greatest toll on young children and older people, the report finds with children under five and adults aged 50 to 75 years most impacted.
"The deaths of 1.7 million children under five and 4.9 million adults aged 50 to 75 can be prevented every year through better environmental management,'' she said.
Children under five are the most affected by lower respiratory infections and diarrhoea while older people are most impacted by NCDs.
7.3 million Deaths were recorded in low and middle-income countries in the WHO South-East Asia and western Pacific Regions in 2012.
Neira stated that the low- and middle-income countries are viticms of environment pollution and it leads to all types of diseases and injuries.
"Looking across more than 100 disease and injury categories, the report finds that the vast majority of environment-related deaths are due to cardiovascular diseases such as stroke (2.5 million deaths annually) and Ischaemic heart disease (2.3 million deaths annually).
"Unintentional injuries such as road traffic accidents and cancer each account for 1.7 million deaths every year.
"Increasing access to safe water and adequate sanitation and promoting hand washing would further reduce diarrhoeal diseases.
"Furthermore, tobacco smoke-free legislation reduces exposure to second-hand tobacco smoke, and thereby also reduces cardiovascular diseases and respiratory infections,'' she said.
JOIN OUR PULSE COMMUNITY!
Recommended articles
Why I'm aligning with Tinubu- Suspended PDP Senator
Old notes: Nigerians give kudos, knocks to CBN deadline extension
Buhari recommits to credible 2023 polls
Kwankwaso to address South-West people Tuesday on presidential ambition
Victory certain for APC in Borno – Zulum boasts
NDLEA impounds 2,601.5kg of Indian hemp, seizes N3m bribe
CBN will still accept old Naira notes after February 10 - Emefiele
Osun APC youths condemn PDP's violent protest against tribunal judgment
BREAKING: CBN extends old Naira expiration deadline till February 10