'Nigerian soldiers are Boko Haram,' Islamic scholar says
Hassanally told Iran's Press TV in an interview published today, December 15, 2015, that the Nigerian Army 'can't fight Boko Haram, because they are Boko Haram' themselves.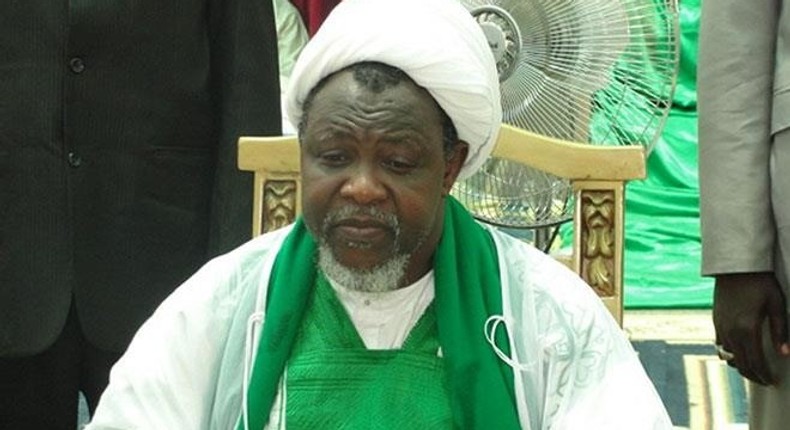 Islamic scholar and activist, Shabbir Hassanally has accused the Nigerian government and the country's army of being behind Boko Haram.
"You want to be strong in fighting terrorism, go and fight the people who have given allegiance to Daesh (ISIS), but of course they can't fight Boko Haram, because they are Boko Haram"themselves," Hassanally said.
"The government of Nigeria is controlled by Tel Aviv and Washington," he added saying that the authorities in Abuja do not take any measures without the approval of their "masters" in Washington.
Iran had earlier warned the Nigerian government to tread with caution in its actions against the Shiites to prevent sparking off another insurgency like Boko Haram.
The warning was given by a spokesperson for Iran's Foreign Ministry, Hossein Jaber-Ansari on Sunday, December 13, 2015, according to state-owned network, Islamic Republic News Agency (IRNA).
"Nigeria… is now dealing with problems arising from extremism and Takfiri terrorism and we hope that in these conditions preservation of calm and national unity in battling terrorism is prioritized while rash and unconstructive measures are avoided," IRNA quoted Jaber-Ansari as saying.
The resulting gunfight is said to have  of Zakzaky's wife and son and also the group's Second-in-Command, Sheik Muhammad Turi.
Zakzaky himself has reportedly been arrested by the army while the group claims that 500 of its members were killed during the attacks.
-----------------------------------------
See Pulse Photo-News gallery below:
JOIN OUR PULSE COMMUNITY!
Recommended articles
Delta Govt approves N434 million student bursary for 2020/2021 session
Terrorists burn bus with 42 passengers inside in Sokoto
Sanwo-Olu says Sylvester Oromoni's death is 'disturbing and heartbreaking'
COVID-19 4th wave is coming, Sanwo-Olu warns Lagosians
Kogi Government condemns school bullying following death of Dowen student
Nigeria will collaborate with Belarus for mutual benefits - Buhari
Katsina moves to reform Almajiri education system
'Buhari is doing very well' - Uzodinma
Northern youth group wants Yahaya Bello as next President