Former UK Prime Minister's wedding dress auctioned for £25,000
It was sold days after what would have been the 64th wedding anniversary of the Thatchers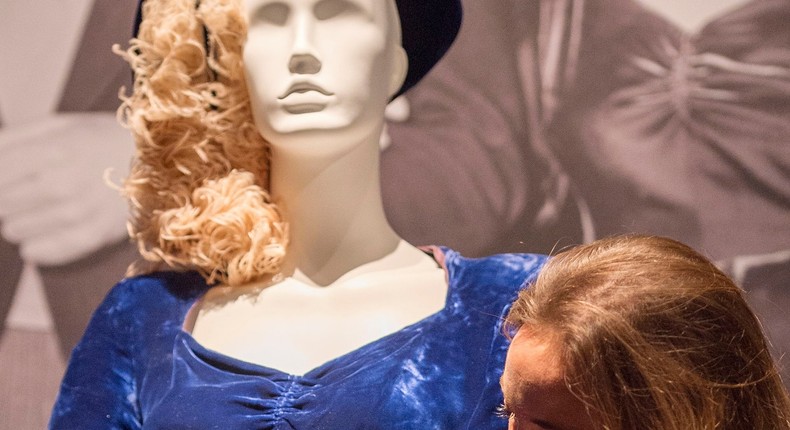 The wedding dress of UK's famous prime minister, Margaret Thatcher has been auctioned off for £25,000.
Lady Thatcher's gown - a midnight blue velvet dress, which she wore at her wedding to Denis Thatcher on December 13, 1951 in London was sold on December 15 by Christie's Auctions.
It was sold days after what would have been the 64th wedding anniversary of the Thatchers.
Over 150 items belonging to Britain's 'Iron Lady' were sold to highest bidders along with the wedding dress.
Thatcher was UK's prime minister from May 1975 to November 1990, she died in April 2013.
JOIN OUR PULSE COMMUNITY!
Recommended articles
Ways generosity can improve your health
Try these exercises to improve your balance
10 young Nigerians talk about how parents, social media affect their mental health
Style Inspiration: 5 perfect vacation outfits inspired by Tiwa Savage
Natural Remedies: How to treat eczema with oatmeal baths
3 natural ways you can make your breasts bigger
Best pictures on Instagram this week
What should we do when our thoughts become flesh?
The easiest way to draw brows on with pencil