The veteran Nigerian singer says he's super proud of the mother of one for displaying the rich Yoruba culture when she knelt down to greet him at an event.
ALSO READ: Tiwa Savage kneels down to greet Sir Shina Peters
"This is what I always preach. Tiwa Savage showed that she is very humble and respectful and that is how it is supposed to be," the Afro Juju star told Punch.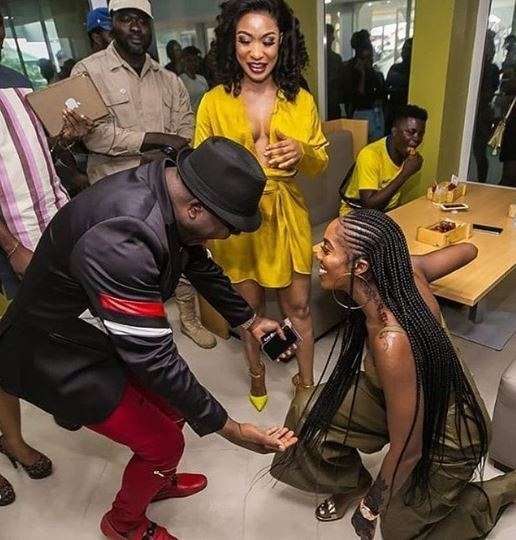 Shina Peters isn't surprised Tiwa Savage knelt down
Continuing, Sir Shina Peters said he wasn't totally surprised when Tiwa knelt down to greet him because she had always accorded him such respect whenever they meet at public or private functions.
"When I meet people who are older than me, I also bow before them. I wasn't surprised she did what she did. Whenever we meet at concerts or shows, that is how she greets me. In life, whatever you do, you will reap it later. Her children and people who came after her will celebrate and respect her too."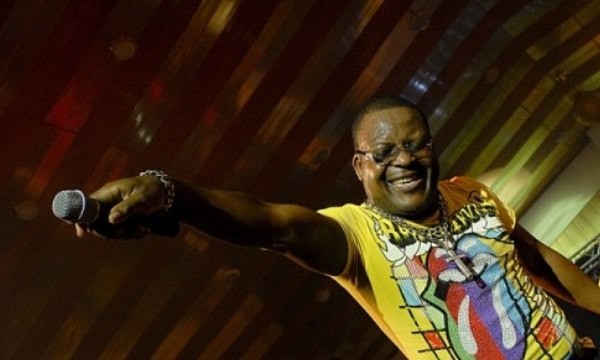 I don't demand anyone to kneel for me - Shina Peters
Though Shina Peters is super proud of Tiwa's manners, he reiterated that he doesn't demand anyone to kneel for him.
He said, "I don't demand anyone to kneel down for me, but if you feel I deserve it, I am okay with it. I do that to people too and it is part of our culture. If you look at the photo well, you will see that I quickly lifted her up. I was also not comfortable with keeping her on the ground for too long."