Get to know more about Skales
Today know more about the rapper/singer Skales in our quiz below.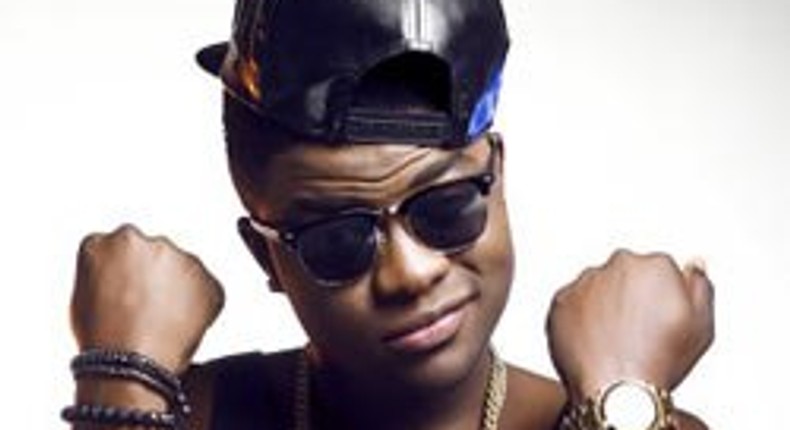 Skales who has been active since 2009 is one of the hottest music acts in Nigeria.
After years of setbacks, he released his debut album which has been successfully accepted by fans and music critics.
He has just dropped a video 'Lo Le' from the album, and he is set to end the year on a high note.
1) What is Skales' real name?
2) His first popular single is called _________
3) Skales is currently signed to _________
4) Skales biggest hit is _________
5) Which University did Skales graduate from?
c) Lagos State University
1) A, 2) C, 3) B, 4) A, 5) D
Watch Pulse YTV video for his performance with Emma Nyra.
JOIN OUR PULSE COMMUNITY!
Recommended articles
Nollywood actress Funke Akindele's mum passes away
'BBTitans': Miracle OP blames Thabang for the fight between Khosi and Jenni O
5 veteran actors we miss onscreen
7 Nigerian celebrities and talents to look out for in 2023
Top 10 male and female duets in the Nigerian music Industry since 2000
'My next plan is to win the Grammy,' Portable reveals
Meet Yokinto, the Nigerian artist on his own path to redefine Afropop
Kate Henshaw calls out CBN, president Buhari following cash scarcity
Lindsay Abudei releases new EP titled 'Kaleidoscope'