QUIZ: Can we quickly guess what your spec is?
If you have a type, this quiz can figure it out.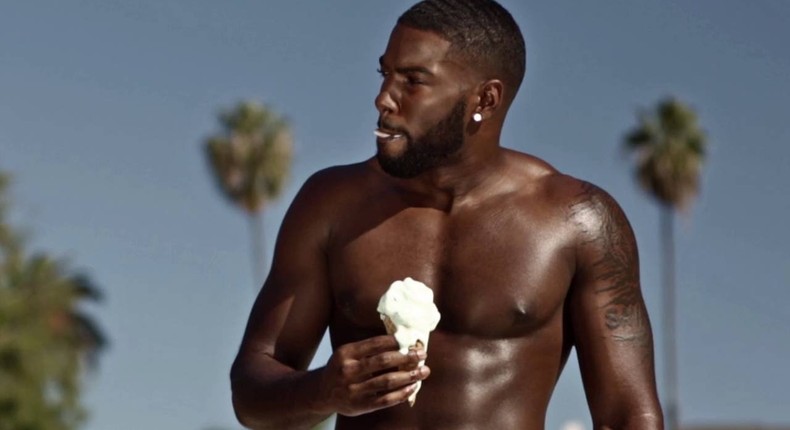 1. How many people have you dated?
2. What is your body count?
It depends on who is asking
3. Pick a word that best describes you
4. Which of these weekend events appeals to you most?
5. Select a random weather
6. How do react to heartbreaks?
Cry and be sad for a while
Act like nothing happened. Can't be caught slipping
Depends on my mood per time
The darker the berry... that's your mantra. Once you see those afro-nubian kings/queens, your head just starts turnioniown. Every other thing is kinda unimportant for you compared to the chocolatey goodness. You check that out first before considering any other thing.
When people around you say they like darkskin men/women, you just can't wrap your head around it. Because as far as you are concerned, it's light skin or nothing. You know, the type with them pink links and glowing fairy skin... that's your thing. If you dodn't know before, now you do. Feel free to ask for our account number to appreciate us with something. No pressure though. *wink wink*
Slim thick is where your affection begins from, before working its way up to more plus-size gods/goddesses. You love your men/women buff, thick and yummy. It's not like other traits and features are not important oh, but not as important as this. You are doing well!
Petite, lean, even skinny men and women are your weakness. You can't explain it but that's just how you like it. We feel you, boo. The heart wants what it wants.
JOIN OUR PULSE COMMUNITY!