President missed FEC meeting because he's still resting – Lai Mohammed
Mohammed added that Buhari is staying away from official functions due to advice from his doctors.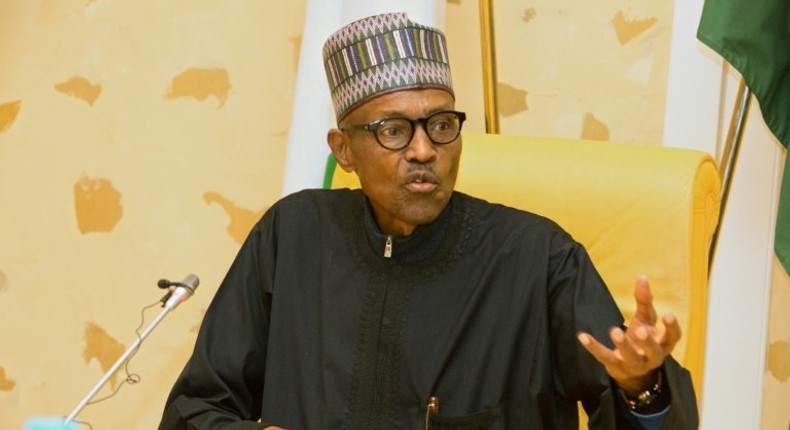 Minister of Information, Lai Mohammed says that President
"The President chose today to rest, he was in his office yesterday, which you all reported," the minister said according to Premium Times.
"He is taking his doctors' advice so that he can fully recover," Mohammed added
Buhari was also absent from the weekly meeting on April 26, and at the time Mohammed said that the president would work from home.
"President Buhari has asked that all the files on his desk be brought to him at his official residence for treatment," the minister said.
Buhari's first absence from the FEC meeting was on April 12 but Mohammed dismissed claims that the president was ill again.
"Mr President is not ill again. Mr. President is in town; Mr. President is attending to other issues. He looked at the agenda for the meeting and decided that the vice president should preside. It is not unusual for the vice president to preside over FEC meetings," Mohammed said.
The president's failure to attend the Aso Rock Juma'at service on Friday, April 28, also led credibility to reports that he had fallen ill.
However, Buhari's wife, Aisha said, on Tuesday, that her husband's health challenges are not as bad as they are being perceived to be.
Meanwhile, prominent lawyer, Femi Falana and other activists have urged Buhari to go on medical leave with immediate effect.
Buhari has been suffering health issues since January 19 when he left Nigeria for a medical vacation in London.
The president was meant to spend 10 days abroad but he ended up spending 49 days.
Buhari admitted, when he returned to Nigeria on March 10, that he had never been so sick in his entire life.
JOIN OUR PULSE COMMUNITY!
Recommended articles
Insecurity: FG seeks further cooperation of states on ranching
It is time for our looted artefacts to return home – FG to Britain
2023: Sani picks El-Rufai's deputy, Balarabe, as running mate
Lagos residents consume N4.5bn food daily – Sanwo-Olu
Fayemi swears in Agbede as new Head of Service
Ebonyi PDP suspends chairman over alleged misconduct
Govs. Sanwo-Olu, Ganduje storm Osun for Oyetola's re-election campaign
PDP crisis deepens as Wike reportedly refuses to meet Atiku's emissaries
Lagos Govt shuts Redeemer's school over death of 5-yr-old pupil