Music video director gets asked out on a date by younger man
Kemi Adetiba shared the screenshot of a guy on SnapChat asking her out.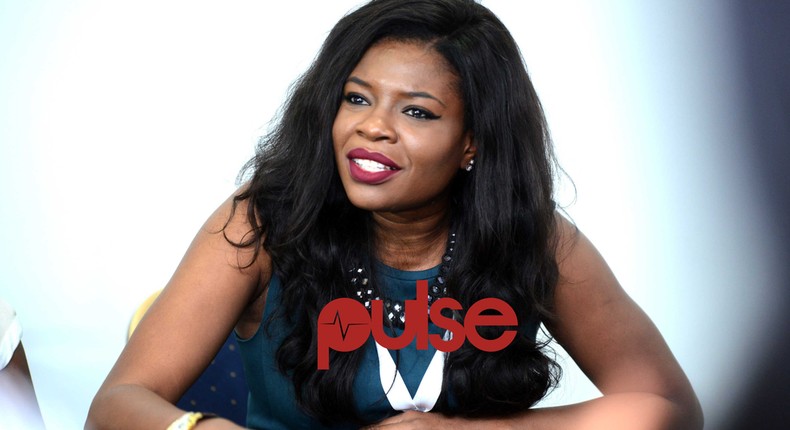 Today (December 10) music video director Kemi Adetiba was asked out on a date on SnapChat.
Kemi Adetiba shared the screenshot of a guy on SnapChat asking her out. The only issue was that the guy was way younger than the 35 year old video director.
See his date proposal below;
Kemi Adetiba replied that she was moved by his proposal but their age difference wouldn't make it possible for them to date. She advised him to date younger girls in his age bracket.
"I swear I ADORE my followers/supporters. All of y'all. I swear I every single one of you. The crushes and proclamations of love tickle me silly, and I'm so appreciative that gravity hasn't hit my ability to "get it" as it has hit my bust area" wrote Kemi Adetiba.
"However, broda if you're not in Uni yet, me even breathing in your direction can get me arrested na. Go to school. Enjoy the young girls with perky everythings there. Trust me... They are more fun. But Thank you. Thank you. I DO enjoy the messages, the Instagram posts, comments in the comments section, tweets, snaps, WCWs, offers for dates, and offers to date. Y'all are tooooooo CUTE!! However..." she wrote.
Apart from being one the popular music video directors in Nigeria, Kemi Adetiba has an active cooking show on YouTube. She also said Bez and TY Bello are her muse. See Pulse TV video for more juice on that.
JOIN OUR PULSE COMMUNITY!
Recommended articles
Watch Broda Shaggi, Keppy Ekpenyong in the official trailer for 'Koi Koi' (The Myth)
Adunni Ade recounts how her father cut her off after she got pregnant
Kanye West shares photo kissing Kim Kardashian after admitting he wants her back
'I never said donate money to me' - Davido clears air on largess received from fans during CNN interview
PoshBugati releases new single, 'Colorado Girl'
Showmax set to debut original feature film 'Baba Twins'
Surreal16 collective unveils first film festival
Talent manager Teebillz praises BBNaija's Tacha for not 'opening her legs'
'I don pass who Dey fear heartbreak' - Tonto Dikeh