Ghanaian minister tasks Africa on large scale housing development, projects
The minister also noted that some of their developers also benefited from project finance to develop affordable housing.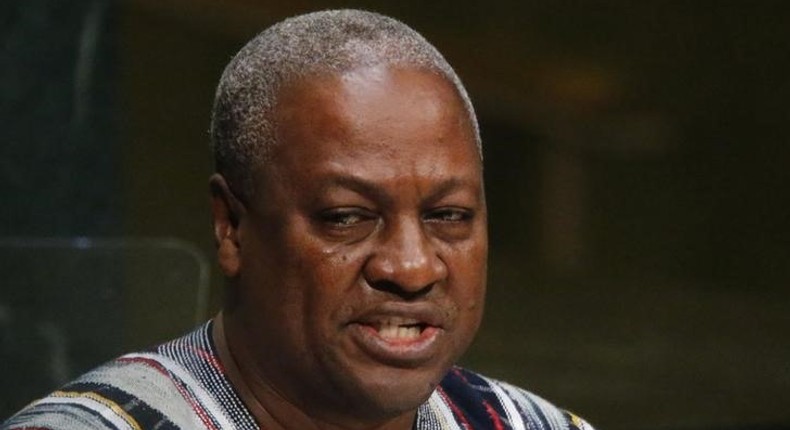 Mensah said this on Wednesday in Abuja, at the official opening of the 35th Annual General Meeting (AGM) and Symposium of Shelter Afrique, a Pan-African Finance Institution.
Mensah, who is also the outgoing Chairman of the 35th AGM of Shelter Afrique, said that the governments should focus more on dynamism, innovation and solutions rather than problems.
Recalling that Ghana officially joined the Shelter in 2012, he added that some of the financial institutions in Ghana have gained from lines of credit facilities meant for on-lending customers who wanted mortgage finance.
In his speech, Mr James Mugerwa, Managing Director of Shelter Afrique, said the prevalent need for affordable and quality housing in the continent required strong commitment from governments.
Mugerwa stated that UN-Habitat estimated that half of humanity, a total of 3.5 billion people already lived in cities adding that by 2030 almost 60 per cent of the world's population would be living in urban areas.
According to the report, 95 per cent of urban expansion in the next decades will take place in developing world, most of it in Africa.
``In real terms that means that we will require an additional 532 million units across the continent by 2030,'' he added.
Mensah stated that the UN Habitat estimated that 828 million people lived in slums presently, adding that the number had continued to rise.
In order to bridge housing deficit, he noted that in Nigeria, from 2005 to 2010, the organisation had financed and commissioned projects worth over 50 Million dollars.
He said that some notable projects were the AdivaPlainfields which included the development of 376 units of different types of houses and 251 serviced plots.
``We have also worked closely with the Akwa Ibom State government to deliver the Uyo Housing Project, which is now known as Shelter Afrique Estate.
``We also have a history of bolstering staff housing programs and supporting saving societies. Notably we have worked with the Chevron Employees Cooperative Limited extending a line of credit worth 1.5 million dollars.
``By our estimates, at the end of tenor for all our lines of credit, our financing would have created about 30,000 thousand construction jobs in Nigeria alone.
Mugerwa disclosed the recent signing of a 9.1 million-dollar facility to Afro Asia Shelters International for 300 Units and related infrastructure in Jibi, Niger State.
``We view this as a hallmark project, precisely because the end product will be delivered to members of the Trade Union Congress.
The Managing Director appealed to governments and all concerned agencies to lift the restrictions to land registration and perfection of titles to ease housing development.
He said despite the organisation's challenges, its recent milestones have bolstered the financial architecture of Nigeria's housing market at the various levels of primary housing supply, mortgage lending, secondary mortgage markets and lines of credit to financial institutions.
Shelter Afrique is a Pan-African Finance Institution formed 30 years ago by the African Development Bank and African member states, exclusively supporting the development of affordable housing and construction in Africa.
JOIN OUR PULSE COMMUNITY!
Recommended articles
Tinubu ran out of the country to dodge Arise TV debate - PDP
I will change for the better - Student apologises to Aisha Buhari
Labour Party lists 7 priority areas as Obi finally releases manifesto
Don't blame us, you failed Nigerians, Govs fire back at FG
Greetings pour in as Buhari, Aisha mark 33 years in marriage
Tinubu's valid American visa surfaces amid denial rumours
Datti accuses APC of setting Obi up against north, Muslims
2 former heads of state have endorsed Obi - Pat Utomi
Tinubu group tackles Dogara, northern leaders over Atiku's endorsement