SGF says FG commences reconstruction of schools destroyed by Boko Haram
He said that the reconstruction of the region was part of the election campaign promises of President Muhammadu Buhari.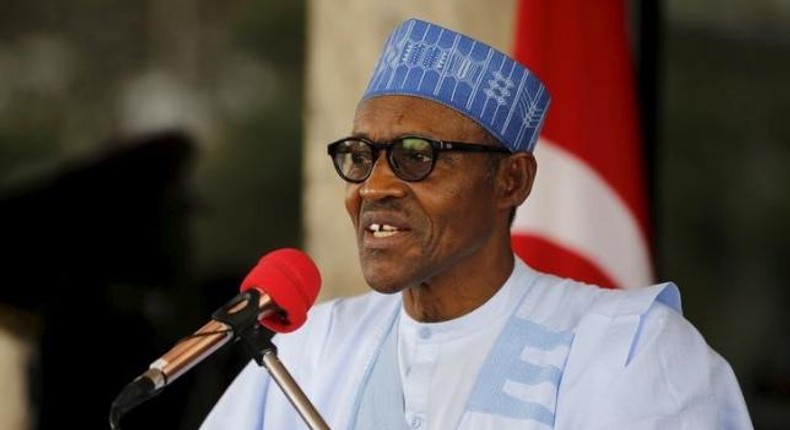 The Secretary to the Government of the Federation (SGF), Mr
Lawan made this known on Sunday in Hong, Adamawa, during the graduation of 500 students trained by Buba Industrial Village.
The training was part of the Youth Empowerment Programme introduced by Yusuf Buba, the member representing Gombi /Hong Federal Constituency.
He said that the reconstruction of the region was part of the election campaign promises of President Muhammadu Buhari.
The SGF stressed that the aim was to bring lasting solution to insurgency and rebuild destroyed infrastructures in the area.
"Federal Government has began reconstruction of schools, police stations among others destroyed by Boko Haram insurgents in the North East region.
"The present APC - led government is determined to guarantee peaceful co-existence among Nigerians and ensure that Nigerians irrespective of their locality or belief benefit from the dividend of democracy," Lawan said.
He berated opposition parties for what he called campaign of calumny during the last general election, which linked the All Progressives Congress party with a particular religion and Boko Haram insurgency.
Lawan said President Buhari and APC-led government would never discriminate against any Nigerian on the basis of religion and any other affiliation.
"President Buhari believes in honesty and integrity and before him, all Nigerians are equal," he said.
On youth empowerment, Lawan said that Federal Government had excellent programmes for the employment of youths.
He commended the lawmaker for initiating skills acquisition programme for the youth, describing the gesture as a "landmark achievement" worthy of emulation.
According to him, the programme is the first of its kind in the area since the inception of democracy in 2009.
In his address, Buba said that the gesture was part of the promises made during election campaign.
"During my election campaign I promised my constituents that if elected, I will bring change through youth empowerment programmes.
"And today, this is the second graduation where over 500 youths were trained in various skills and assisted with free equipment to start their businesses," Buba said.
JOIN OUR PULSE COMMUNITY!
Recommended articles
IGP to face contempt charge over ignoring court order
FG backs US on visa ban for Nigerians disrupting democracy
Why I am not allocating land in FCT – Minister
7 governors who have been sacked by Nigerian courts since 2012
What went wrong with BVAS in the Osun governorship election?
Jandor promises to convert Lagos 'Area Boys' into positive tools if elected
BREAKING: Court dismisses suit seeking Buhari's sack
NDLEA bursts trans-border cartel, arrests 5 kingpins, seizes skunk, meth in compressors
APC accuses PDP of planning campaign of calumny against it and Tinubu