November 3, 2018, Lagos - Stunning bride, Juliet and Eric, the man of her dreams, bring their wedding to town, with friends and family joining in a ceremony that was magical, filled with immeasurable happiness and so many memories that the couple wont be forgetting in a long time!
It's a Nigerian wedding story with a difference. It begin with a relationship nurtured and grown over a period of friendship, patience, common values and a bond that is strong enough to carry the couple over the years of marriage to come... till death does them part.
The relationship which has morphed into this beautiful Lagos wedding party began while the bride was a University in Awka, Anambra state. Despite being wanted by richer men, Juliet says her heart only clung to Eric's right from the very start.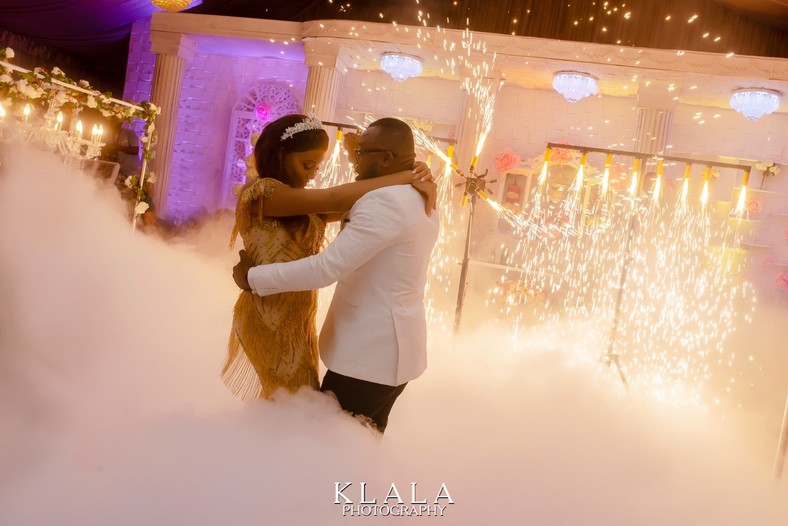 "My friends were like 'Juliet please ooh this guy didn't come with a good ride meanwhile all the guys coming after you all have big cars,'" she says.
"One thing I knew inside of me that I can't deny was the fact that we  bonded well from the very first day. I found out we have a lot in common from food, song, spot and we also share the same birth month which is April."
Her friends would continue to try to dissuade her but her mind had been made.
"I never listened to my friends all because I feel so comfortable with him and… he always makes me laugh"
ALSO READ:Jesse & Eva's Abuja wedding will steal your breath away
With many moments of shared laughter between them, Juliet and Eric soon became a pair. From friends to lovers, and then after an emotional proposal on a fateful Sunday, it became all but clear that theirs is a love to lead them through the aisle to a blissful marriage.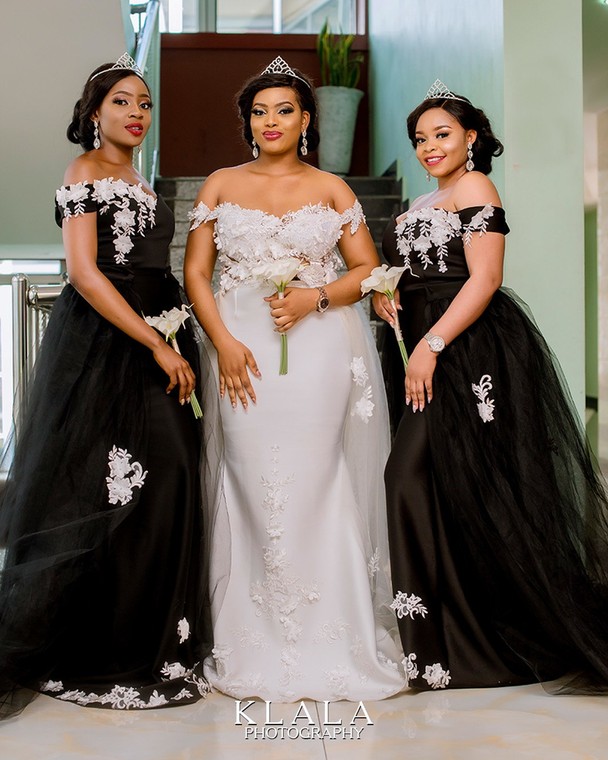 "On this fateful Sunday evening," Juliet writes, "as I was trying to pack up my stuffs to go back to school, immediately I turned towards the door, I  saw someone kneeling down.
"At first I didn't understand what was going  on until I saw tears rolling down from his eyes as he was saying words like 'sweetie you make my life complete' and the rest…
"I couldn't help it and that was how he proposed and I said yes with tears and [my wedding day] was the best day of my life."
And we have no doubt that it was indeed! With friends and family coming out with all the glitz, glamour and good wishes on the couple's big day, it is surely a day to forever be  remembered and treasured.
To see some of the fantastic highlights from their magical wedding courtesy of Klala Photos, check our gallery of photos above!