Readers say they won't run from partners with STD
To stick or twist when a partner contacts an STI? Readers choose to stick!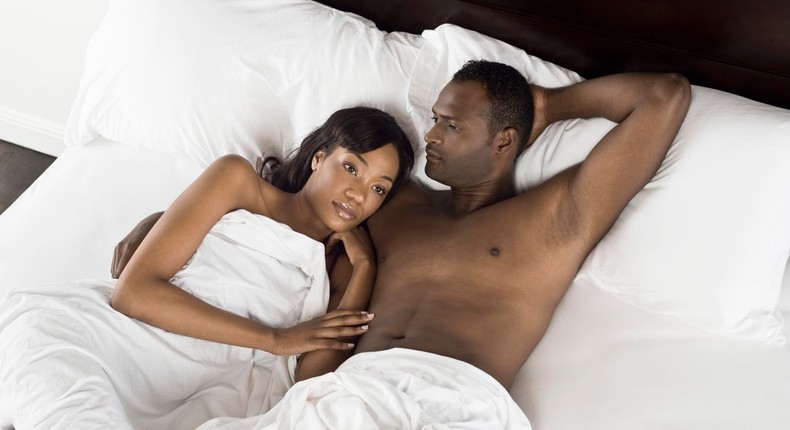 American singer, Usher Raymond has recently been involved in a scandal with Herpes.
His attempt to cover up the whole thing and pay hush money backfired spectacularly and got everyone talking.
So we asked in a poll what our readers would do if their partner caught an STI, and the results make for interesting reading.
16.8% of people who voted in the poll say they'll instantly dump a partner who contacts any STI.
25% say they aren't particularly sure what their reaction will be, and most impressively, a massive 58.6% say they'll choose to support and stick with that partner till a solution is found.
And that's a brilliant thing every couple needs to aspire to. It needs to be at the back of your mind that while everyone hopes for the best, the worst could sometime creep into the mix and try to mess things up.
Support and being there for each other, in good health and ailment, is something every lover should expect and be ready to give.
JOIN OUR PULSE COMMUNITY!
Recommended articles
You should not do any of these while visiting the Oba's palace in Benin
Omah Lay to headline the 'Purple Party' packaged by Island BlockParty
Should you use a cucumber as a dildo?
How do you get rid of pimples in 2 hours?
5 celebrities wearing similar outfits, who wore it better?
Bedroom game: Reasons carrots are essential for men's sexual health
Chaotic life of an HR: Goodbyes are hard (Ep.54)
The best sex position for different zodiac signs
Chaotic life of an HR: The aftermath is looming (Ep.53)