Regulator directs big telecom operators to increase data prices
Starting on Thursday 1st December 2016, subscribers will pay a minimum of 90 kobo per megabyte of data.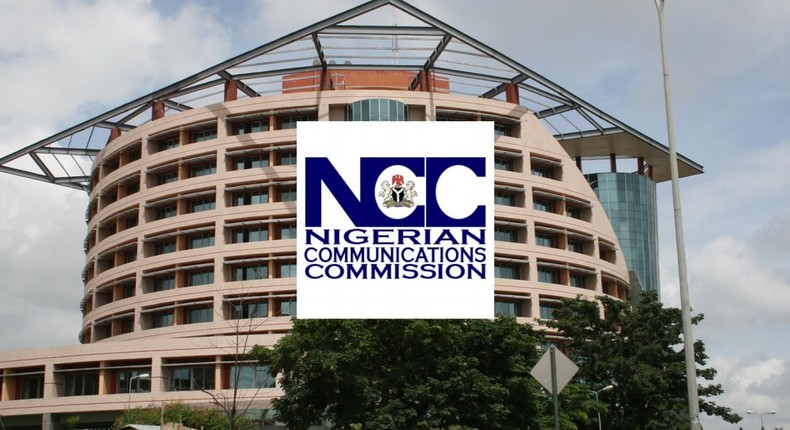 Two weeks ago, rumours of an increase in data prices hit various online forums.
Yesterday, Monday, 28 November 2016, The Cable confirmed these in a report stating that the Nigeria Communications Commission has directed all telecom operators to enforce a new tariff regime which will become effective from Thursday, 1st December 2016.
According to the report, the telecom regulator stated that the interim floor price for data services wouldbe 90 kobo per megabyte for big operators, effectively bringing back the price floor they eliminated just last year. The result is that data prices are bound to increase.
It is difficult to understand what motivated this decision, especially considering the success of the commission's recent policies aimed at making data accessible to more people.
In a bid to explain this, according to The Cable, the letter stated, "In order to provide a level playing field for all operators in the industry, small operators and new entrants to acquire market share and operate profitably, small operators and new entrants are hereby exempted for the price floor for data services". In much simpler terms, small operators do not have to increase their prices to meet the NCC's directive.
Just in case you were wondering what small operators and new entrants are, the commission's letter added "For the avoidance of doubt, a small operator is one that has less than 7.5 percent market share and a new entrant is an operator that has operated less than three years in the market".
This gives us the feeling that the NCC's decision was solely aimed at protecting small telcos like Smile, Spectranet and their own baby, Ntel. In the past months, the 4G LTE space they dominated has welcomed new players in MTN, Airtel, Etisalat and Glo; players that are in a virtual race for who can deliver data to the largest number of people at the lowest cost.
"Small operators" like Smile could never compete with these established telcos. It appears that the route they chose was to take their lamentations to the NCC. Daily Trust reports that, according to an NCC official who pleaded anonymity, the regulator gave the directive after some new entrants complained that they could not remain profitable while competing under the same price regime as MTN, Airtel, Glo and Etisalat.
Some of the bigger telcos have gotten the message. MTN now welcomes callers on its customer care line with a pre-recorded message that says "Dear Customer, please be informed that from the 1st of December 2016, all MTN data plans will be changed in compliance with the NCC directive to all operators. Thank you"
This morning, Glo also sent me this message; "Dear Customer, your plan will soon expire after which you will be moved to Flexi voice and data recharge. Use it the way you like. To buy another data plan, visit hsi.glo.com or dial *777#"
With the majority already familiar with the low costs offered by bigger telcos, we can only wait to see how subscribers react to this development.
JOIN OUR PULSE COMMUNITY!
Recommended articles
Kogi traditional rulers condemn attack on Governor Bello
Remi Tinubu takes up first official engagement as Nigeria's new first lady
Fire causes ₦‎40 million damage to Ebonyi court, exhibits lost
Secondary school in Bauchi with 350 students has only 3 teachers
100 students poisoned in Taliban-controlled Afghanistan
Remi Tinubu assumes office as Nigeria's first lady
Wike reveals response to potential appointment offer from Tinubu
‎Benue Governor orders removal of roadblocks on highways
Arewa group denies backing Kalu for senate presidency