"My babe caught me cheating, how do I regain her trust?"
Should I just keep waiting for her to get over it. Will she even do?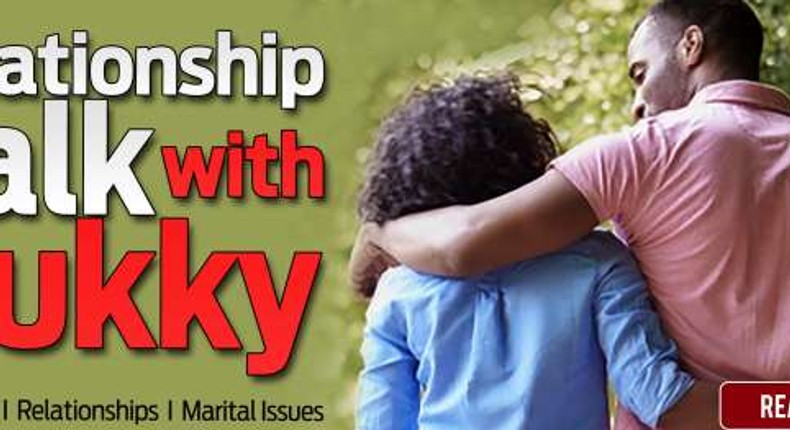 My girlfriend caught me cheating once and has not really trusted me since then.
She actually got me sexting a colleague. It had been going on for about a month, and I confess that maybe I would have actually gone through with the plan to have sex with her if my GF had not caught me.
I agree that I really fucked up, and I have apologized over and over again, but it's been like 10 months now but she still does not trust me.
I have changed since then, and I think I have been patient enough to regain her trust but I think it is dragging out for so long.
Am I right to be angry with her for being distrustful for this long, or should I just keep waiting for her to get over it. Will she even do?
I mean, it's been ten months! Do you think I'm overreacting?___________________
Trust is easier lost than gained, I suppose you already know that.
But maybe you do not know just how serious and deep that statement goes.
I don't think you can blame her for still being wary of you. I mean, she'll be thinking "if he can do it once, what's stopping him from doing it again?"
I'm not saying you would do it again or that you haven't changed, but you have to let her decide that in her own time.
She might also be thinking "I only know about that because I caught him, what if I had not caught him? What if he has other side affairs I don't know about?"
Obviously you planted the doubt in her heart, and only you can uproot it from there but you cannot force it.
You cannot force a woman to trust you. You just have to give her a reason to.
So instead of breaking up with her or trying to coerce her into trusting you [which is actually impossible], I advise that you work towards earning her trust again.
You say it's been 10 months… who knows? Maybe it won't be long before she comes around.
But you just can't giver up on her just yet. You owe her that much.___________________
Do you want to talk about your love life, marriage or family issues?
Do you have burning questions that you would love to get answers to?
Just send a mail containing your question and location to relationships@pulse.ng,  and I'll provide the most honest answers to them anonymously.
So, why not send that mail today and let's talk about it?
A problem shared is a problem half-solved!
JOIN OUR PULSE COMMUNITY!
Recommended articles
From Waves to Weaves: 10×10 storms hair industry with a 9-day market activation in Lagos
This week's best celebrity pictures on Instagram
20 ways people experience unexpected orgasms
Everything you missed at the #TheMeistersExpression Concert in Ibadan
In this Ugandan tribe, the bride's aunt has s*x with the groom to test his sexual prowess
Skinny shaming: 5 things you should never say to a slim person
The importance of boundaries in relationships: Nurturing love and respect
Trace to set the African music scene ablaze with first Trace Awards & Festival in Kigali
Study shows men have been peeing wrong; they ought to sit and not stand
Denola Grey is one of the new faces of Fenty Beauty
How to survive the rising cost of petrol and transport in Nigeria
7 incredible health benefits of bitter kola