4 unrealisitic relationship ideas romantic movies teach
Love and relationships, as portrayed in romantic movies are not really what you see in real life situations.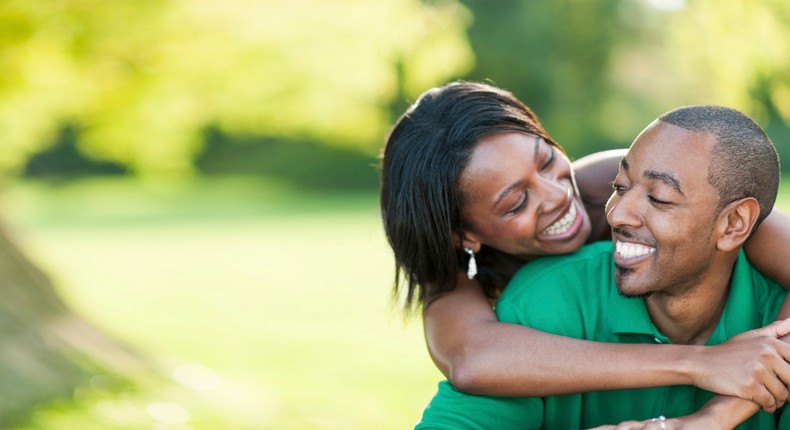 Love, romance and dating is often portrayed in movies in unrealistic terms, especially in movies of the romance genre.
As nice and emotional as some of these movies are, they can't be trusted as standards for real life relationships.
This is because of some false notions about relationships that are repeatedly portrayed in them.
Some of these  myths are explained below:
Everyone needs to find 'the one'
One of the most repeated themes in romantic films is that everyone has a predestined perfect partner with whom they are meant to be.
The idea of 'The One,' as often portrayed in those movies, is that when you meet such person, everything just falls into place without work or effort.
The truth, however, is that every relationship requires work and constant, conscious effort by both parties for it to work.
Forget what Hollywood says, there is no perfect relationship without continuous work and effort by both partners.
The idea these movies try to pass across is that women are damsels in distress, and get to meet that special perfect guy, who comes to their rescue.
In reality though, this does not work that way. Women are not always in distress before love finds them, and there isn't always a perfect guy who comes to a lady's rescue.
Partner often make each other better and attain perfection tigether.
Close your eyes as you lean in for a kiss
This is one of the ridiculous things peddled in romantic movies and romcoms. As much as many people actually learn to kiss by watching these movies, one of the things you do not have to copy is the way eyes get closed just as you go in for the kiss.
Oh, and you do not need to bend your head to the side, too. Nigerians and Africans do not have long noses.
It would actually be pleasant if this was true, but sadly it is not, and might never be.
Love does not always end happily and that's just the sad reality regardless of how many romcoms say otherwise.
JOIN OUR PULSE COMMUNITY!
Recommended articles
If he does not do these 5 things for you, let him go
Here's why standing during s*x could lead to stroke - Experts explain
How to visit Rwanda on a budget
5 amazing things to do in Osogbo, Osun state
Problems of education in Nigeria and how to solve them
What you need to know about Type 2 diabetes
5 benefits of using moisturizers
7 deadliest water bodies on Earth
How to deal with workplace politics when you have social anxiety disorder