24 new sites added to World Heritage List
Over 2,000 delegates from around 160 countries gathered at Bonn, examined nominations of new heritage sites and reviewed the state of conservation of sites already in the heritage list.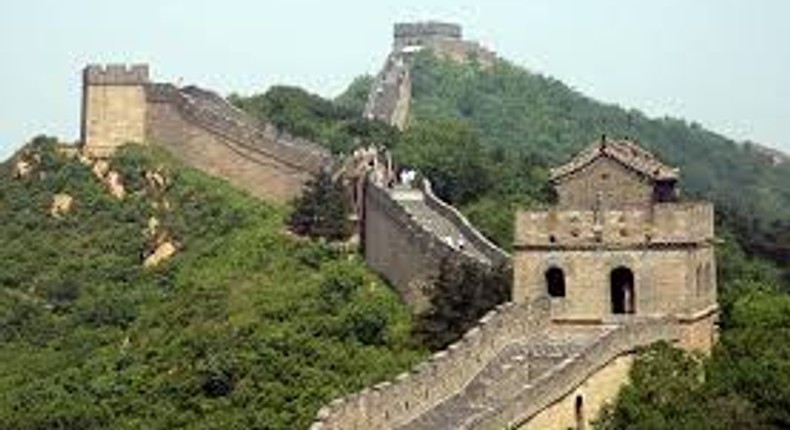 24 new sites have been inscribed into the World Heritage List.
This was reveled at the conclusion of the annual meeting of the UN Educational, Scientific and Cultural Organization (UNESCO) World Heritage Committee which held at Bonn, Germany.
Of the 36 sites that were examined this year, 24 sites were granted world heritage status for their "outstanding universal value", increasing the total number of world heritage sites to 1,031.
China's Tusi Sites, remained one of tribal domains in southwest China whose hereditary rulers were appointed by ancient China's central government as "Tusi''.
The meeting said that the sites became the country's 48th world heritage, keeping China as the second biggest country of world heritage after Italy.
Other new inclusions include the Champagne hillsides, houses and cellars in France, the Forth Bridge in Scotland, San Antonio Missions in the United States, and Blue and John Crow Mountains in Jamaica, the country's first world heritage.
According to Jing Feng, Chief, World Heritage Center's Asia and Pacific unit, the number of world heritage sites increased and the UN was under pressure to oversee and support the conservation of heritage sites with its limited resources.
Thus, he announced that the committee was considering tightening the quota of new heritage sites, while "the maximum number of nominations to be examined each year would be reduced to 25 from the current level of 45."
He also urged protection of world heritage sites from threat of intentional destruction, especially in the Middle East, and natural disasters, calling intentional attacks against world heritage "war crimes".
JOIN OUR PULSE COMMUNITY!
Recommended articles
5 amazing things to do in Osogbo, Osun state
Problems of education in Nigeria and how to solve them
What you need to know about Type 2 diabetes
5 benefits of using moisturizers
7 deadliest water bodies on Earth
Yellow Dot CEO, Olubukola Bolarinde to celebrate African heritage in solo art exhibition
Meet the African tribe that offers s*x to guests
7 best foods to eat for more breast milk
Why is it difficult for men to forgive when women cheat?