Yemi Alade's styling session for Bland2Glam - Episode 5
Watch the fifth episode of Yemi Alade styling up a storm with jewelry and fashion accessories from Bland2glam, she's telling how to spruce up a glam beach look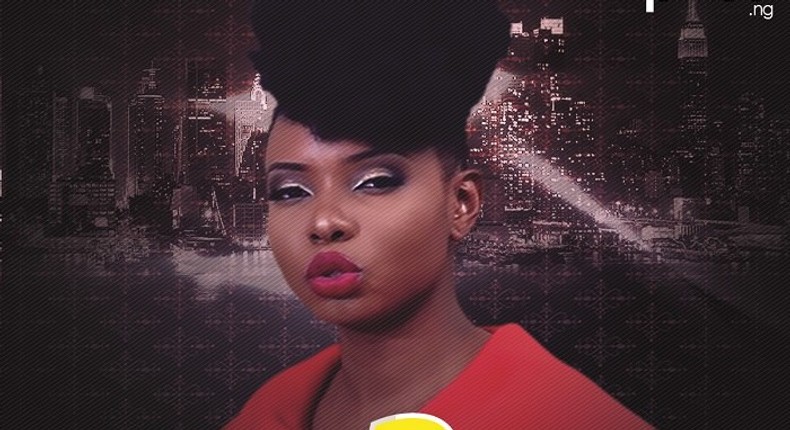 The all time favourite pop star is back styling up looks with glam pieces from the top online accessories retailer like she's done for the past four weeks.
For week five the stylish pop star takes on a casual chic look adding vamping up the look with a stylish hat while 'hitting the beach like a wave' like she said in the video.
She picks out a statement stud earrings and attempts to style it with a detailed statement neckpiece going all out chic and glamorous and of course the style nugget to step up your style game.
Every Thursday, Pulse.ng Presents with and will be up for you to learn how to put your jewelry together to nail different looks perfect.
Bland2Glam is Nigeria's premier online jewelry brand known for their signature unique accessories available nationwide, all pieces are available to be purchased online at
Follow @PulseNigeria247, @Bland2Glam on Instagram, Twitter and Facebook for all the fabulous updates.
JOIN OUR PULSE COMMUNITY!
Recommended articles
Chaotic life of an HR: Chaotic reveal (Ep.22)
4 reasons why couples should sleep naked
Chaotic life of an HR: Zainab's little secret (Ep. 20)
Chaotic life of an HR: Crushing on who? (Ep.19)
Do you really need complete honesty to have a happy relationship?
You should not do any of these while visiting the Oba's palace in Benin
7 incredible health benefits of bitter kola
3 natural ways to get wider hips and bigger butt easily
5 amazing benefits of eating pork