OAP looks dapper in promo photos for his new track
It is the new trend to take photos either as a strategy for rebranding or to promote yourself. Now, Abuja based entertainer, DJ TTB has released new photos ahead of his new track.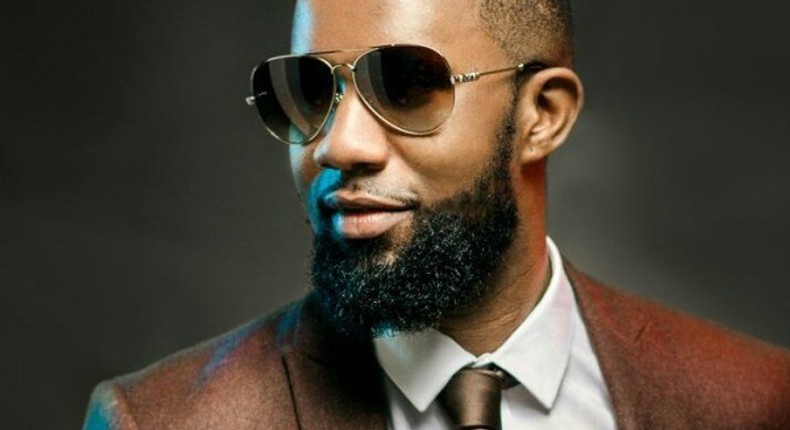 It is the new trend to take
The Cool FM Abuja resident disc jockey unveiled the photos in preparation of his new track which will be released in the coming weeks. The DJ looked trendy in a set of dapper looks.
The OAP showed up his formal, smart casual and casual looks with suits, t-shirts, denim jackets and a luxurious black textured shirt. Check out the media personality's dapper looks and let us know what you think.
Photo Credit: Mastermind studios
JOIN OUR PULSE COMMUNITY!
Recommended articles
Amid inflation, high cost of foodstuff; Altmall offers installment payment for ram purchase ahead of Eid
#PulseElection2023: 7 ongoing lifestyle horrors that'll make you get your PVC ASAP
Why crocs are suddenly popular
5 things people don't consider as cheating but actually is
Here are the 5 common breast myths you need to know now
Dear men, here's how to wash your genitals
7 weird things men find attractive in women
Here are 5 reasons why your ex is still reaching out to you
Why you should sleep with the lights off