Readers say they will divorce a spouse who infects them with STD
54% of Pulse Nigeria Poll voters say they will promptly divorce a spouse who infects them with sexually transmitted diseases on different occasions.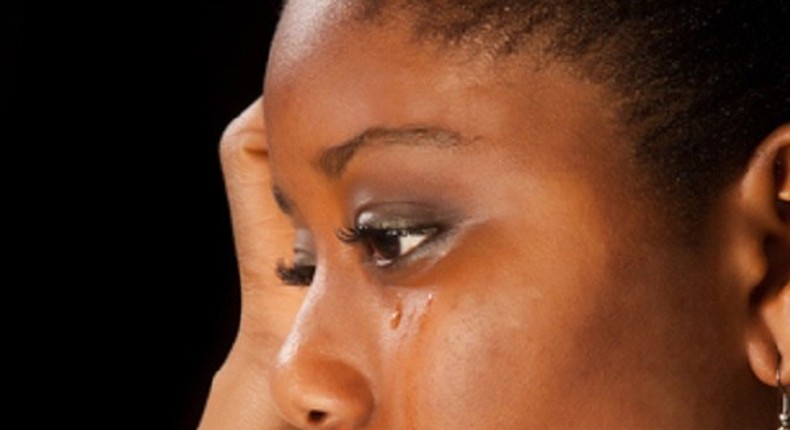 Now she has had enough and wants to run for her life before infects her with the HIV virus.
"My name is Amanda, a 36-year-old woman. I have been married to Mark for 12 years now but I have decided to leave him because of his chronic cheating nature.
Before now, Mark was what one would call a model husband, father and faithful lover until he began mixing with the wrong friends and suddenly realized what he has been missing.
He started by keeping late nights, taking off at weekends without informing me where he went to and anytime I complained, he would say he has his life to live.
I tried talking to him and pointing out the changes in him but he told me he is a big boy and can take care of himself.
The first sign of trouble was when he infected me with a sexually transmitted disease and when I told him, he got mad at me, even accusing me of being unfaithful to him. But before God and man, I have never cheated on my husband.
I quietly treated myself and abstained from having sex with him for a while and he later promised to change.
But instead of changing, my husband has gone ahead uninhibited, sleeping with anything that has a hole.
He has infected me three other times and there is no telling what he would bring my way next. I fear he could contact HIV and dump it in me.
My friends have suggested we go for therapy but Mark has refused to admit he has a problem with sex.
The teaser for the day was:
Yes, I will divorce him/her immediately - 54%
No, I will not divorce my spouse - 11%
I will insist he/she seek help over sexual addiction - 35%
JOIN OUR PULSE COMMUNITY!
Recommended articles
Top 10 African cities with the highest population growth from 2022 to 2023
Top 10 happiest countries in Africa in 2023
Top 10 African countries producing Palm Oil
Heard of sex pillows? Here's why you need one
In just 2 years, Tanzania has grown the value of its investments to $8.6 billion
Train crash: Bus driver begs for forgiveness after psychiatric, drug tests
Alongside becoming an apex investment destination in Africa, Tanzania is also a top food producer
5 popular celebrities who wore naked dresses and why it's so common
5 ranking PDP lawmakers who became Labour Party casualties