'I caught my husband in bed with another man'
What would lead a happily married man to have gay relationship with another man?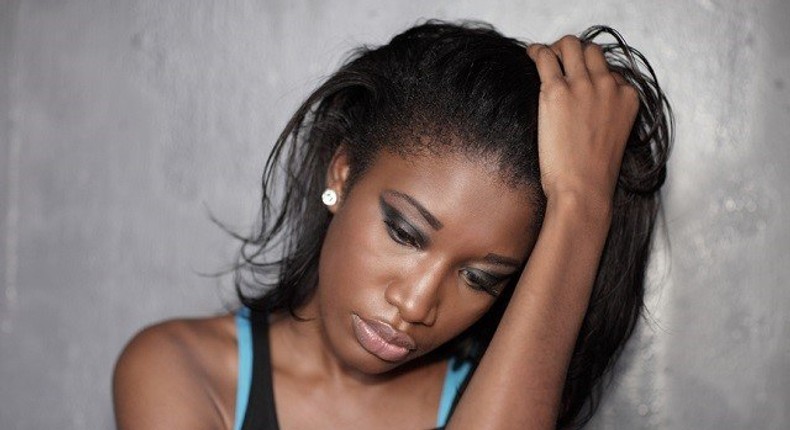 My name is Hannah. I have been married for four years now with a girl to show for it but presently, I have a disturbing problem that could tear my marriage apart. My husband, Uzor, used to be the best man any woman can ever hope to live with for the rest of her life.
But that was before his business ran aground after the Nigerian Customs seized his goods at the Port and since then, life has been very difficult for us, with me being the bread winner of the family from my little trade business. It got so bad that he even attempted suicide once but for the grace of God.
Then a friend of his linked him up to a guy based in China who promised to help him start up all over again. I did not know the terms of their business partnership but when the man came into the country, things seemed to pick up but that also came with Uzor's change in attitude.
He had brought the guy home to introduce him and at first look, I found something odd with the man. He behaved and acted in an effeminate sort of way but since he was going to help my husband, I did not attach anything to it.
Uzor started keeping late nights, lost interest in sex and seemed to always be in the company of the man. I thought he was having affairs with some woman but since I had no evidence, I could not confront him.
You can then imagine my surprise when I came home unexpectedly from the shop to catch my husband with the man right on our matrimonial bed having
I was so shocked that I passed out and when I came to, I was in the hospital. Instead of Uzor being sober and asking for forgiveness, he has even told me I have to accept the fact of what i saw as the man is the key to his breakthrough or I should pack out of his house.
He seems very happy having the man as his gay partner and does not care what happens to our marriage.
Dear readers, on Morning Teaser today, we ask: what would you do if you caught your spouse engaging in gay sex?
JOIN OUR PULSE COMMUNITY!
Recommended articles
Here are the 5 worst cities to live in Africa, according to Economist Intelligence Unit report
Here are the top 10 best African countries to invest in this year
10 African countries with the largest foreign exchange reserves
5 worst UEFA Champions League finals in history
Heartbreak for Nigerian girls as Maduka Okoye's girlfriend shows up
Davido shares experience of working with Kanye West on his next album
Why do single women find married men attractive for relationships?
2023: Court clears Jonathan to contest for president
Did you know some men find it hard to ejaculate? Here's why that happens