Quiz: Do you know the languages spoken in these African countries?
How well do you know African countries and their languages?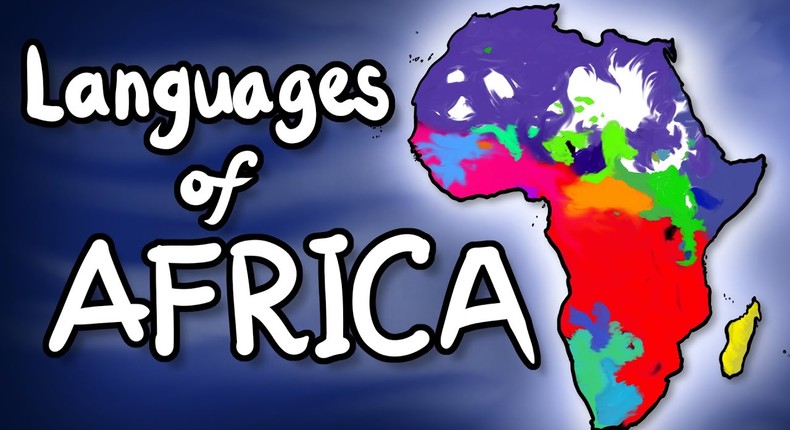 In which of these countries do they speak TWI?
Which of these African countries speaks PORTUGUESE?
Hausa is a language spoken in which of these countries?
Central African Republic
Next question
XHOSA is a language you'll hear in which of these countries?
You can only hear one of these languages in Morocco
Which of them speaks ZULU?
South Africa
Next question
ENGLISH is the language in which of these countries?
One of them doesn't speak FRENCH
Guinea Bissau
Next question
We are generous with this result because if you deep it, na F you really deserve.
Solid but not an exceptional result.
Very strong result. It shows how intelligent you are. Keep being the Efiko that you are!
Exceptional stuff. You are in a class of your own. Oya class for yourself 5 times! Better applaud yourself because you really deserve it.
JOIN OUR PULSE COMMUNITY!