MTN subsidiary starts testing 4G LTE services
The launch of 4G LTE services in Nigeria will inform the roll-out of internet that is effectively superior to what is currently available in Nigeria at the moment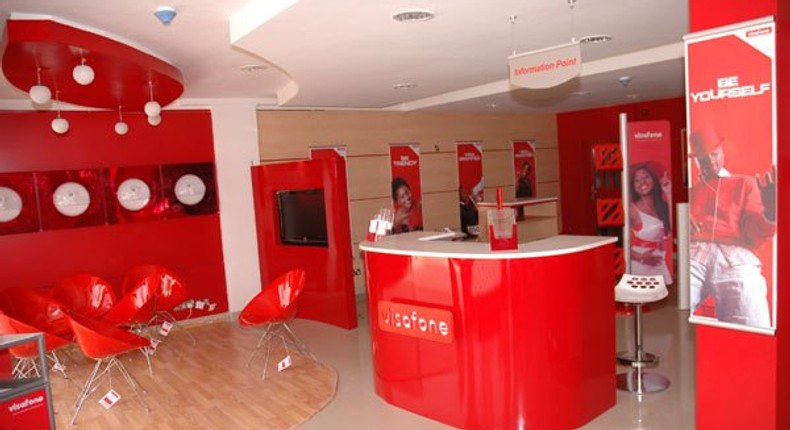 The launch of 4G LTE services will inform the roll-out of internet that is effectively superior to what is currently available in Nigeria at the moment and it expected to push broadband penetration forward from under the 10 percent it currently is to the targeted 30 percent by 2018.
"Our recent license acquisition further demonstrates our faith in the future of Nigeria. We believe in supporting the positive transformation of Nigeria and we have demonstrated this belief through the level of our investment since 2001, which currently stands at approximately USD 16 billion," said Amina Oyagbola, MTN executive.
On the specifics of the test-run and subsequent launch of the service, Richard Iweanoge, MTN Nigeria's consumer marketing manager, stated that the 4G LTE technology will be launched with the sole objective of providing its consumer market with competitive ICT services.
"We are pleased to set the pace once again as we break new boundaries with this test run, which will be available for now for our Visafone customers, who are provisioned on the 800Mhz band. When we roll-out fully, especially with our 2.6Ghz spectrum, the launch will help to enhance customer experience for our over 60 million subscribers, while ensuring greater coverage, access, affordability and ultimately a smart lifestyle for everyone," said Iweanoge.
MTN's parent company, MTN Group, just reported a  $357 million loss in its latest financial reports, citing a large fine imposed on it by the NCC and slowed user growth in South Africa as reasons for the loss.
JOIN OUR PULSE COMMUNITY!
Recommended articles
Wike reveals response to potential appointment offer from Tinubu
‎Benue Governor orders removal of roadblocks on highways
Arewa group denies backing Kalu for senate presidency
Court stops EFCC, ICPC, DSS from detaining ex-Gov. Yari
Lagos dep governor wants Nigeria to charge foreign countries taking doctors
Atiku confident in court to help reclaim mandate from President Tinubu
Tribunal resumes hearing on Atiku's suit against Tinubu's victory
Melaye condemns violence in Kogi politics, calls FG to investigate Bello, Yakubu
National Orientation Agency caught sleeping amid fuel subsidy controversy