'It's waste of money,' Governor cancels pilgrimage sponsorship to Jerusalem, Mecca
Abdulhakeem said the Quran did not mandate muslims to go for hajj if they do not have the financial capacity.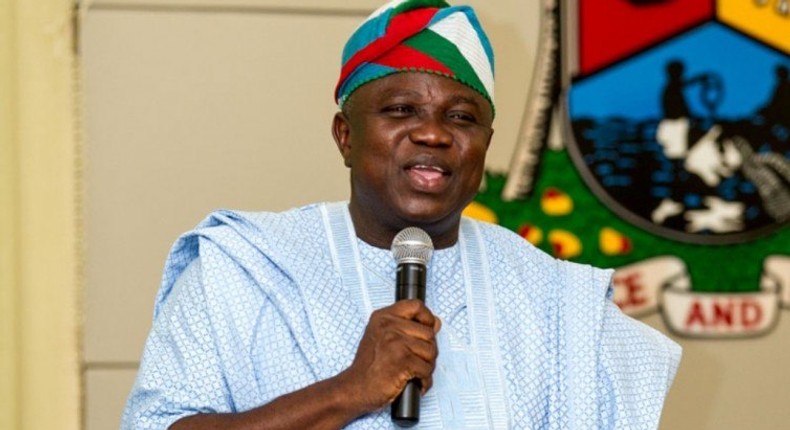 The state's Commissioner for Home Affairs, Alhaji Abdullateef Abdulhakeem, disclosed this on Thursday, March 10, while hosting the House of Assembly Committee on Home Affairs who paid him a visit in Alausa, Ikeja.
Until now, it was customary that every year, the government sponsored people on pilgrimage to Mecca in Saudi Arabia and Israel, the trips which cost several millions of naira.
"Recently the governor and the State Executive Council approved a policy for the state to stop sponsorship of pilgrimages and that is line with the policy thrust of the government and what the state House of Assembly also speaks to," the Commissioner said.
"In this day and time when we are talking about paucity of funds coupled with inhibiting challenges that the government has to take care of. We can no-longer afford to spend the sum of one million on one single individual to go on pilgrimage when the scripture did not compel anyone to do so.
"So it is most irresponsible way of spending tax payer's money. That is why the government has taken a solid decision that we will be accountable and responsible for every kobo that the tax payers pay to the government. It is an injustice for the government to be spending millions on group of people when millions of Lagosians are yearning for government's attention," he said.
According to Abdulhakeem, the state government has also set the in motion a process of gathering data of religious organizations in the state and their location, with the sole aim of setting standards, giving orientation and providing security for them.
JOIN OUR PULSE COMMUNITY!
Recommended articles
Why I'm aligning with Tinubu- Suspended PDP Senator
Old notes: Nigerians give kudos, knocks to CBN deadline extension
Buhari recommits to credible 2023 polls
Kwankwaso to address South-West people Tuesday on presidential ambition
Victory certain for APC in Borno – Zulum boasts
NDLEA impounds 2,601.5kg of Indian hemp, seizes N3m bribe
CBN will still accept old Naira notes after February 10 - Emefiele
Osun APC youths condemn PDP's violent protest against tribunal judgment
BREAKING: CBN extends old Naira expiration deadline till February 10