5 handy tips when travelling internationally
International travels can go smoothly if well prepared for it otherwise it can get really tricky and frustrating but these tips come in handy everytime.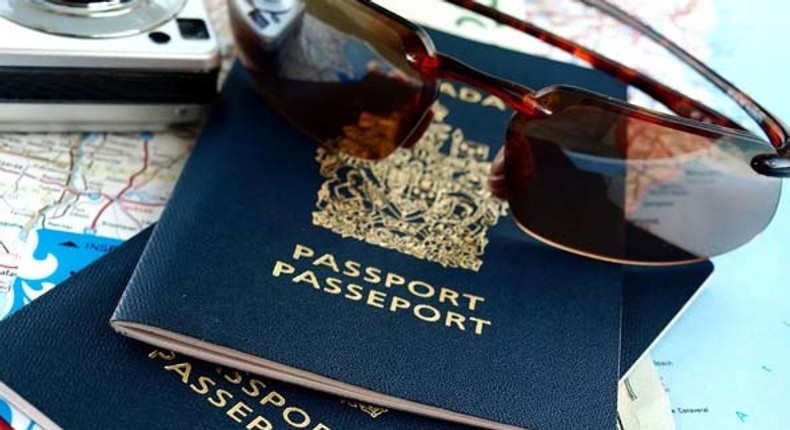 International travels can go smoothly if well prepared for it otherwise it can get really tricky and frustrating.
For people travelling for the first time, it's important to know and have all the required documents needed for the desired country headed out to, what obtains and not in the country and so on.
As soon as tickets, required documents, entrance/exit fees (where required), proper vaccinations and others are sorted, there are other requirements that seem minimal but can get in the way of enjoying a smooth travel.
For when travelling internationally, especially for the first time, these handy tips make all the difference:
1. Check all vaccinations and documentation.
Some countries require certain vaccinations before entering, make sure you have this in place as well a documents (usually a card) clearing you to avoid being denied entry.
2. Have photocopies of your passport around.
It's always important to carry photocopies of the passport (and visa) just like every other documents to be able to prove it exists in cases of theft or loss in transit!
3. Make sure to have credit/debit cards (or other form of cash exchange) work in country you are headed to.
This is important for when making purchases or there's a need to promptly pay up for a service.
4. Bring a multi purpose adaptor
As funny and inconsequential as this sounds it may be the only thing saving you from being stranded at the airport or while moving about to charge your appliances especially phone if you can roam or laptop/Ipad to send urgent email et al once you get wifi connection at the airport
5. Have a travel guide of the country you are travelling to handy to have an idea about directions to and from places and to find your way around.
JOIN OUR PULSE COMMUNITY!
Recommended articles
Bisi Is The Boss: The book every child needs to have on personal safety, body ownership and boundaries
3 reasons why s*xting is needed in your relationship
7 things every woman wants to hear during s*x
5 ways to relieve a stomach ulcer at home using natural remedies
3 home remedies for tooth decay and cavities
These 5 aso-ebi styles are trending
Why South Korea is the plastic surgery capital of the world
Burger King Nigeria is bringing the real Burger Week Experience with delicious deals starting NOW!
Balenciaga's new collection: Bizarre social experiment or marketing genius?