Outfit of the day - Chaunie Danielle
Pulse Style's daily fashion inspiration where fashion enthusiasts/ fashion loving individual styles are broken down to serve as a style pointer for everyday wear and more...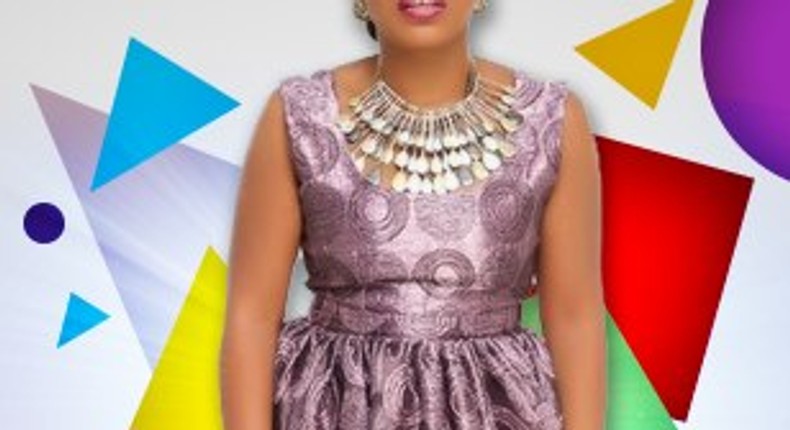 Style inspiration is a chic, versatile and feminine as well as sexy functional to kick off the week in style.
JOIN OUR PULSE COMMUNITY!
Recommended articles
Ways to save money on your wedding
How to effectively resolve relationship conflicts
Tips on dealing with insomnia (Guarantees a good night's sleep)
How to maintain better friendships
Five skincare tips for men
How to go on a date by yourself
How to style your leather jackets this season
Easy condensed milk recipe
Identity politics has become such a big deal.. but is it a good thing?