5 ways to be responsible in hard times
In these times in Nigeria, when spending is very high and efficiency is quite low, it's important to save as much as you can. Here are five ways you can responsible in hard times.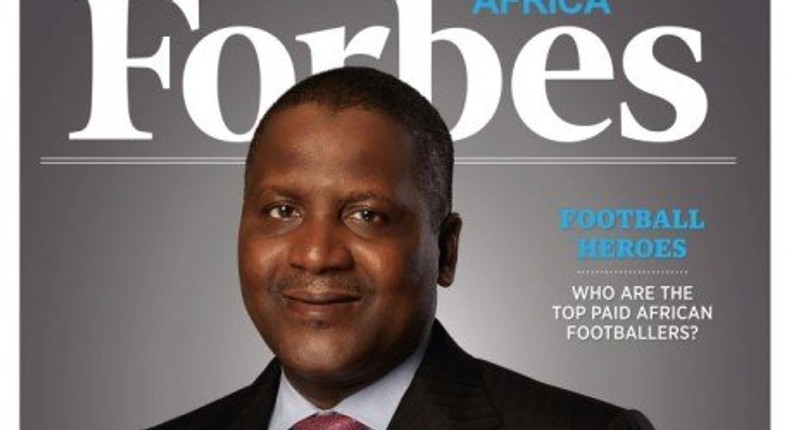 Getting your financial standing in today's dynamic Nigeria can seem like an impossible task. However, with these five tips you should be fine in the toughest of times:
1. Cut your daily expenses:
Immediately, you can gain more from your finances by cutting back on daily expenditure.  Start with little things like your lunch, rather than always eating out and ordering, pack yourself a lunch from home the night before. It may not be the easiest thing but your wallet will be eternally grateful.
When it comes to housing, having roommates can be a great way to save responsibly. Until you can afford the monthly or yearly costs of living alone, it is best to have a roommate. However, be cautious about who you pair up with because you may be with them for quite some time. Truth is even your close friends could be the worst roommates ever, so take note of not paying back money you've lent, poor communication skills or a love for cocaine.
In regards to saving money, savings accounts are simply the best. Make sure not to treat like a second current account, as there'll be no reason to have a savings account in the first place. Put a certain amount from every paycheck directly into your savings account, and promise yourself not to touch it unless it was totally needed.  The money will be useful for some emergency someday.
These days, there's so much useful technology around that we can take advantage of, such as new budgeting apps. A good budgeting app can help you make careful decisions about your money.
5. Get rid of unused monthly subscriptions:
These so much you can be paying for, especially with the arrival of Netflix in Nigeria and the already established DSTV and the likes. Try to limit yourself to paying for one service at a time, whichever one is your most frequent. Multiple monthly fees can pile up fast, and you definitely don't have the time to spend watching all of them.
Take a look at these tips and let us know if you find them helpful.
JOIN OUR PULSE COMMUNITY!
Recommended articles
University of Oxford masters scholarships for international students
Top 5 celebrity mommy and me pictures
Rating Enioluwa's 9 looks with red mschf boots
5 outfits for 5 days of work inspired by Olar Folami
Mother's Day: 5 women who lost their mums tell us what they miss about them
Mother's Day: 10 relatable things every Nigerian mother has said and done
40 best Mother's Day quotes of all time
Undergraduate scholarships at Aston University in UK
3 popular Nigerian foods that are difficult to prepare
Oro Festival: What to expect during this traditional Yoruba event
Buy any TECNO SPARK 10 series and enjoy massive discounts with unbeatable offers
6 indigenous Africans develop stroke every minute, every hour – Expert
Fraser-Pryce and Omanyala confirmed for Botswana Golden Grand Prix
Arsenal pile further misery on rudderless Eagles with comfortable win
Osimhen matches ex-Barcelona star Eto'o's Serie A record
Indian Wells - Who will be crowned king of the desert for the first time?
El Clasico Exclusive – David Villa: No regrets joining Barcelona over Real Madrid
Transfers Gossip: Salah's agent denies Spain rumours as PSG line-up outrageous bid for Napoli star