Perfect home remedy for puffy eyes
Puffy or swollen eyes are usually caused by water retention, lack of sleep, tiredness, exhaustion, allergies, poor diet, could be hereditary and many more but this simple home remedy works for it.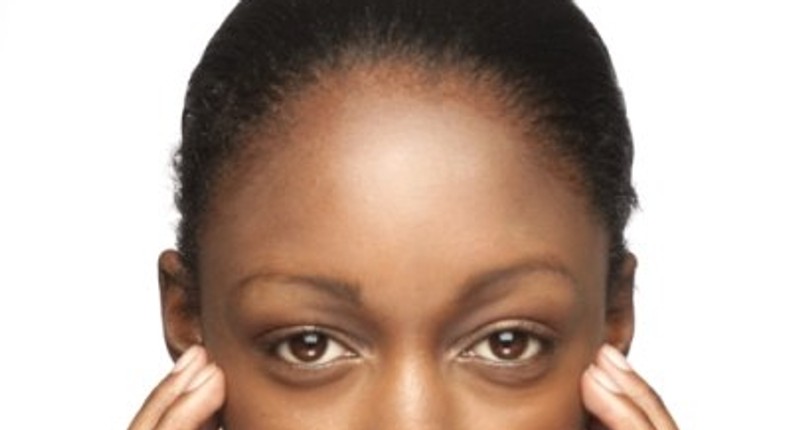 Puffy eyes appears like you look sleepy/tired which shows off an overall dull appearance and usually ruin any desired makeup looks.
For the better part, puffy eyes are usually nothing serious (in serious cases, you should visit a physician) and simple home remedies work for them - it's also great to drink lots of water if you have puffy eyes.
One to try out is placing teabags on the eyes for about ten minutes, and it works! Watch the instructional video on how to do this above.
JOIN OUR PULSE COMMUNITY!
Recommended articles
Where Next: Glenfiddich introduces M.I The Guy, Nancy Isime & Mr Eazi
This week's best celebrity pictures on Instagram
Experience VIP activities by Veuve Clicquot at the 2023 NPA Lagos International Polo Tournament
Nigerian Culture: Baby upper teeth first myths you should know
Style Alert: Many celebs are rocking the rich aunty aesthetic
Here are ways to naturally enlarge the male organ
Most common HIV symptoms in men
6 things you need to know about sugar daddy relationships
Here are 4 types of single ladies that men avoid