Catholic priest remanded in prison for allegedly raping 10yr-old girl in Abuja
A reverend father in charge of a Catholic Parish in Abuja, has been remanded in prison custody for allegedly raping the 10-year-old daughter of his church member.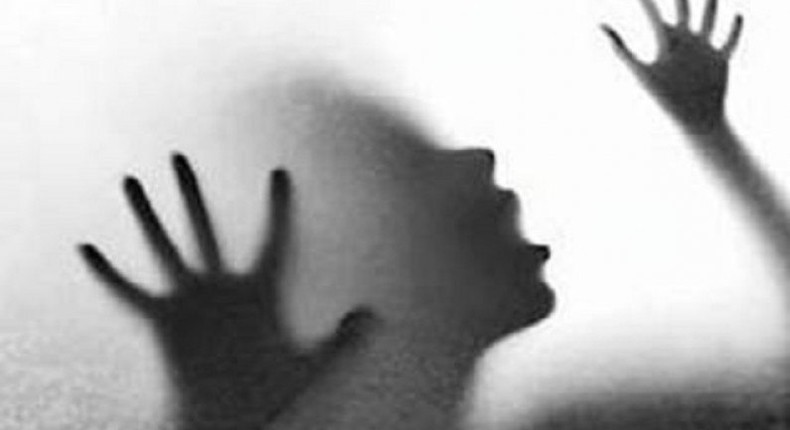 It was gathered that Fr. Ochigbo was arraigned on a one-count charge of rape before the judge, Alhaji Umar Kagarko.
The police prosecutor, John Ijagbemi, had earlier told the court one Grace Ibong of Kuruduma village, Asokoro, reported the rape to the FCT Police Command on August 17, 2016, with the Commissioner of Police mandating that the police should investigate the matter and bring the suspect to book if found guilty.
Ijagbemi told the court that the complainant said after a church program in the said church on Sunday, August 14, Fr. Ochigbo had asked her to leave her two daughters, the 10-year-old and an eight-year-old girl, to spend the night with him, which she did.
The prosecutor further said when the Ibong went back to the Father's house to pick her children the following day, she discovered an unusual movement from her 10-year-old daughter and when she inquired what happened to her, the little girl told her that the Reverend Father forcefully had carnal knowledge of her during the night.
Fr. Ochigbo's counsel, Godwin Chukwukere, reportedly applied for his bail pursuant to sections 158, 162, 163 and 164 of the Administration of Criminal Justice Act (ACJA), urging the court to grant the defendant bail because he was still innocent until proven otherwise and that though the offence is not a bailable one, Section 162 gives the court wide powers to grant bail in cases like this, but Ijagbemi opposed the application, saying that the defendant was not given administrative bail.
When the charge was read to him, Fr. Ochigbo pleaded not guilty while the judge denied him bail and ordered that he be remanded in prison custody till the next adjourned date of August 30 for a ruling.
JOIN OUR PULSE COMMUNITY!
Recommended articles
Lai Mohammed appointed managing partner of international lobbying firm
Masturbation may increase a male primate's chances of impregnating a female - Study
Tanzania could become the top investment destination for Australia
DRC and Angola set aside a 50-year oil block dispute to become joint holders
Sex is now a sport in Sweden, all you need to know about the competition
Peter Obi tenders more evidence in Presidential Election Tribunal
Kate Henshaw finally unveils daughter publicly
Portable Zazu announces the arrival of fifth child with Yoruba actress
Veteran Nollywood actor Adewale Adeyemo is dead