These beautiful women give amazing advice to their future daughters
Dear daughter, stay true to yourself, be grateful and kind.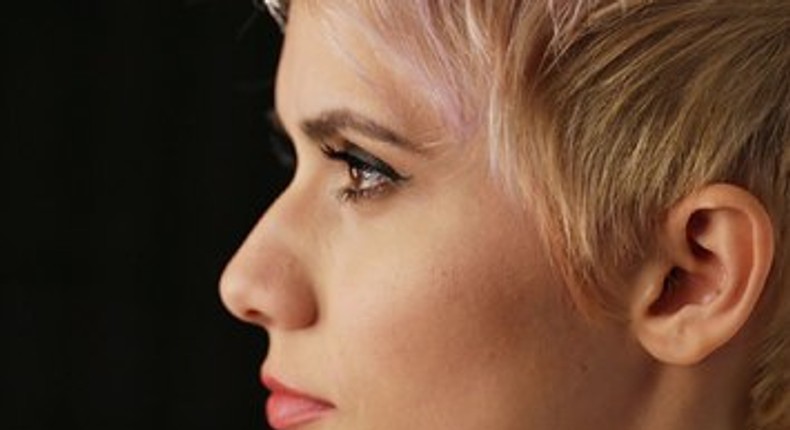 "Stay true to yourself, be grateful and kind."
Shot by BuzzFeed, these beautiful women give awesome advice to their future daughters.
Roxy Taylor on Facebook says: "Don't be so consumed by all of the stuff going on around you, the trends, the media, the technology, what's new and improved, and what the world wants you to think. Think deeply and critically, spend time outside, read more, don't be afraid to be weird, have opinions that may not be "politically correct", and be a diligent steadfast soul."
Kira Silen adds: "Don't be hateful, ignorant or small-minded. Being different is ok, whether it's you or someone else. Also, women and girls are amazing, and you shouldn't criticize or shame them for being themselves, whatever it means. Hating other women only hurts yourself. Educate yourself before you speak, and listen to other people. You can learn from them, regardless if you disagree with them."
What advice would you give to your future daughters or better still what counsel would you give young women of today?
JOIN OUR PULSE COMMUNITY!
Recommended articles
CBN tells Nigerians what to do as new notes scarcity bites harder
Meet Africa's Elsa Majimbo the youngest person on Forbes
Osun: Adeleke breaks silence, reveals next move after sack
How to make love: 5 difficult sex conversations couples should have
Naira Marley acquires 10th luxurious house in the heart of Lekki
Top 5 economies in Sub-Saharan Africa to watch out for in 2023, according to IMF
Nigeria, Cameroon and Zimbabwe lead the pack of African students studying overseas
Seyi Vibez's use of Quranic recitation splits opinions as some Muslims demand that he removes it
El-Rufai says some elements in Aso Villa want APC to lose 2023 election