Central African country goes hard against social media
Cameroon is taking steps to clamp down against social media platforms such as Facebook and Twitter.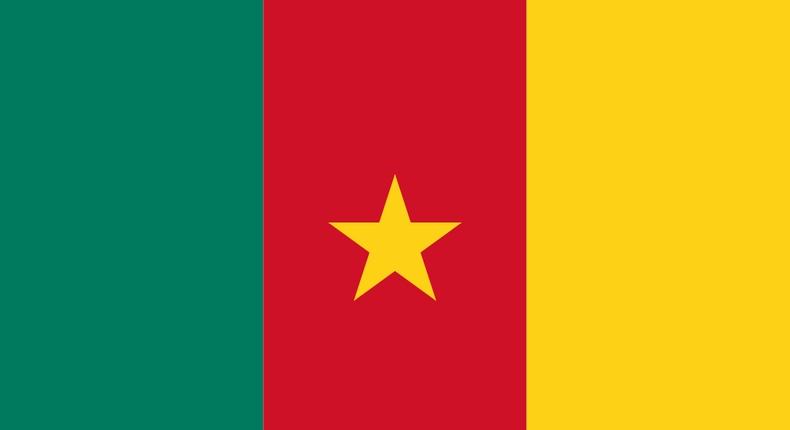 The government of Cameroon is going hard against social media describing it as "
On Monday, November 14, 2016, Cameroon issued a statement announcing its fight against social media. "The State of Cameroon is resolutely committed to the fight against social media so as to preserve the image of the country. Social media is increasingly becoming a rallying point for those who want a change at the helm of the state."
On November 10, 2016, the Speaker of the National Assembly, Cavaye Djibril said "Social media… is now being used for misinformation, and even intoxication and manipulation of consciences thereby instilling fear in the general public. In fact, it has become as dangerous as a missile… In a nutshell, social media has become a real social pandemic in Cameroon… I urge the appropriate authorities to see the pressing need to track down and neutralize the culprits of cybercrimes… we should know that there is a limit to freedom, for freedom without limit stifles freedom."
There are already rumours that an anti-social media bill is being worked on by the government.
The government-controlled Cameroon Tribune published an special edition titled "The downward spiral on social media has reached alarming levels."
"A careful analysis of the situation tells of a phenomenon that is proving to be dangerous for society if no measures are taken to scale it down. This is important especially as elections are approaching. People with political ambitions may dive into it and use it to fight their opponents" wrote the newspaper.
Other state-controlled media houses have joined in on the campaign including Cameroon Radio Television (CRTV).
The clamp down on social media is influenced by the train derailment in Eseka, Yaounde that killed 80 people and injured 600 people on October 21, 2016. Government response to the tragedy was slow, but citizens of the country were sharing live updates about the accident on social media.
Photos and videos of the accident were posted on Facebook and Twitter, while government officials were denying any accident had happened. Cameroonians also criticised President Paul Biya on social media for his perceived coldness towards the tragedy.
JOIN OUR PULSE COMMUNITY!
Recommended articles
Obi presents software engineer as witness against Tinubu at tribunal
Nonso Diobi is making a Nollywood comeback after 6-year break
Veteran Nollywood actor Adewale Adeyemo is dead
Naira marginally rises against dollar in 24 hours of Tinubu's presidency
Beautiful Nubia, Tosin Ashafa, others pay tribute to OAU alumnus Abass Oyeyemi
An Ekiti chef is attempting to break Hilda Baci's cook-a-thon record by cooking for 120 hours
Obaseki increases minimum wage to ₦40k, asks workers to work from home twice a week
Tribunal rejects PDP, LP's request for live broadcast of court proceedings
Iya Gbonkan receives brand new car with almost ₦5 million in donation