Tech giant ditches "Don't Be Evil" motto
Google, now known as Alphabet, is ditching of of the most idealistic mottos in modern history, "Don't Be Evil".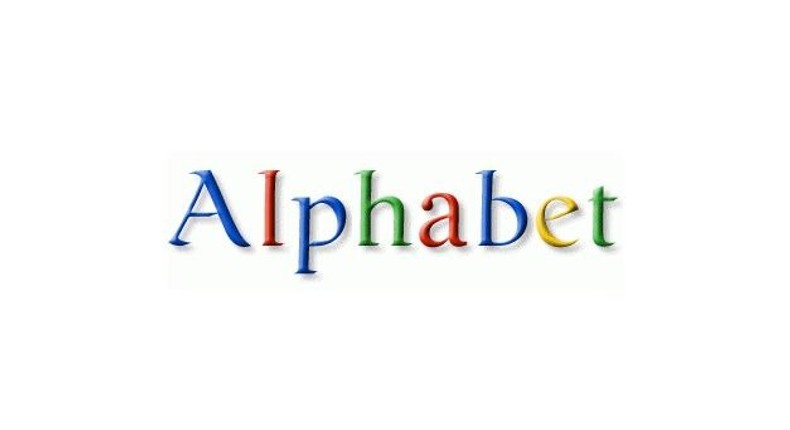 Alphabet has ditched the motto "Don't Be Evil" from its rule book, for reasons we are guessing is certainly not evil.
"Employees of [the company] and its subsidiaries and controlled affiliates should do the right thing - follow the law, act honourably, and treat each other with respect," it said.
The rules go on to explain that employees should 'ensure financial integrity', 'never falsify any company record,' and obey anti-bribery, competition and insider trading laws. 'Comply with all applicable legal requirements and understand the major laws and regulations that apply to your work,' it said.
It is a far cry from the golden rule dreamed up by Google founders Larry Page and Sergey Brin, back when the company was still a fledgling.
The technology titan has received serious backlash on numerous occasions over the last decade, from critics who questioned how it squared the 'don't be evil' motto sat with its controversial approaches to tax and privacy.
The company published the new code of conduct as it changed the name of its holding company from Google to Alphabet
In 2012, it was branded 'immoral' for avoiding tax, by channelling its British business through a subsidiary in Ireland where the rate of taxation is lower.
It has also been savaged over the amount of information it collects about people using Google services, from their emails, their location data and even their photographs.
Meanwhile, it has been accused for getting too close to Government – especially to Prime Minister David Cameron, whose former strategy chief, Steve Hilton, is married to Google's former communications chief Rachel Whetstone, Daily Mail reports.
The company published the new code of conduct as it changed the name of its holding company from Google to Alphabet – a radical rebranding effort which is seen as confirmation that the business has become vastly more corporate since it first went public.
The renamed Alphabet business will continue to use the Google name for its web search operations, which will continue to use the 'don't be evil' mantra.
But everything else – ranging from self-driving cars to drones and intelligent contact lenses - will come under the Alphabet umbrella.
The 'don't be evil' motto is not the only change in the code of conduct, either. It has also shifted its position on pets.
The original rule book, put together when Mr Page and Mr Brin were still in their twenties, expressly allowed staff to bring dogs – but not cats - into the office.
'Google's affection for our canine friends is an integral facet of our corporate culture. We like cats, but we're a dog company, so as a general rule we feel cats visiting our offices would be fairly stressed out,' it said.
By contrast, the Alphabet code of conduct is tight-lipped on the subject cats and dogs. There is no mention of a pet policy at all.
JOIN OUR PULSE COMMUNITY!
Recommended articles
Buhari greets Atiku Abubakar at 75
Gov Okowa charges Nigerians to be steadfast amid challenges
President Buhari deserves credit for tackling insecurity, says Garba Shehu
Adamawa records 149 rape cases in 10 months
El-Rufai restores telecoms services to bandit-infested areas
AIG approves dismissal, prosecution of policeman who killed 5 people in Enugu
Banditry: Kaduna govt orders restoration of telecoms services
Rising cost of cooking gas worries environment minister as more Nigerians turn to firewood cooking
FEMA warns public against taking pictures during rescue operations