Copyright commission arrests 14 for alleged retransmission of TV signals
Amodu said that the perpetrators made the original music owners not to reap from the fruit of their labors as they circulated their works using MP3.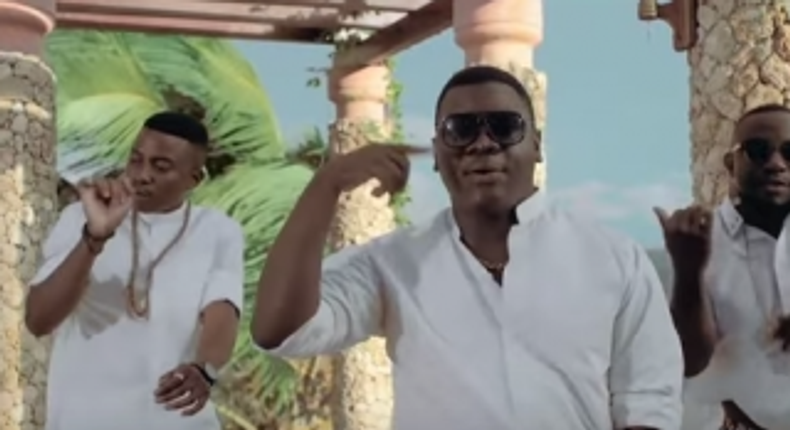 The Nigerian Copyright Commission (NCC) in Enugu on Monday arrested 14 persons for alleged illegal transmission of cable television signals.
The commission also seized electronic devices worth N2.7 million from the culprits.
Its Director of Enforcement, Mr Augustine Amodu, said the commission embarked on two major raids in Enugu simultaneously following complaints from some users of cable television.
"Enugu is the first place the commission commenced its war against MP3 due to persistent complaints by some residents of the state," Amodu said.
He described MP3 as an audio device used by the perpetrators to download music from laptops, computers and phones ranging from 200 songs to 1000 songs for commercial purposes.
The director said that the download of music for personal consumption did not constitute any offence but that when it was used for commercial purpose, it became criminal.
He described their action as `piracy and unfortunate'.
The director said that the commission was committed to combat the menace of MP3 in line with the change mantra of the Federal Government.
"I know that the copyright commission will not eliminate the use of MP3 in Nigeria but will reduce it to its barest minimum," he said.
Amodu warned those using it for commercial purposes to desist from it as the law would soon catch up with them.
The commission raided New Haven and Garki areas where the suspects were arrested and the devices seized.
The items recovered from the suspects included three Gotv boxes, 10 Trend television boxes, eight Mytv decoders and 11 laptops used in transferring music through MP3.
A suspect, Miss Charity Akpan, said that she only registered telephone Sim cards at Gariki and did not know why she was arrested.
Akpan said the commission left those in the MP3 business and arrested innocent people and pleaded with the commission to release them.
The Anti Piracy Manager at Multichoice Nigeria, Mr Umar Abdullaziz, said that the company petitioned the NCC on the activities of the pirates in the state.
JOIN OUR PULSE COMMUNITY!
Recommended articles
Lagos govt begins rehabilitation of sex offenders
I won't take my unopposed senate ticket for granted — Sen. Bamidele
Police arrest 4 persons over alleged jungle justice in Lagos
Tinubu mourns UAE president, Al Nahyan, says he is great reformer
Wike recalls how Justice Odili saved his political career
Gov Emmanuel didn't bar Atiku from meeting delegates - Akwa Ibom govt
NCC alerts Nigerians on latest trick by hackers to unlock, steal vehicles
NDLEA seizes 203,879 Tramadol tabs in raids of 4 states
Campaign of calumny can't stop my re-election – Gov Oyetola