Japanese automaker scores highest in Consumer Reports Reliability test
Lexus is the best automaker based on consumer reliability.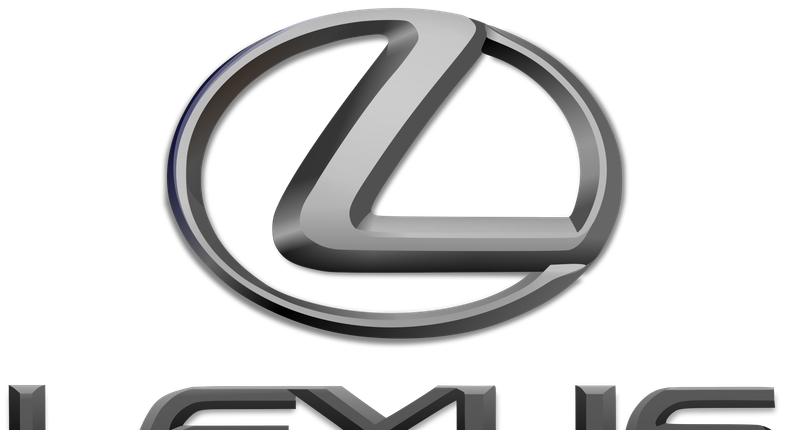 According to the 2015 Annual Auto Reliability survey by Consumer Reports (CR), Lexus is the best auto manufacturer.
Based on data gathered by CR on 740,000 vehicles, Lexus makes the most reliable cars.
While Lexus scored the most, Toyota came in second, Audi was third, Mazda was fourth and Subaru was the fifth most reliable car maker.
Coincidentally, the best five automakers are all Japanese brands.
However, South Korean and America made it to the list with Kia at No. 6 and Hyundai in at No. 9.
America's Buick came in at No. 7.
What is your most reliable brand?
Make your opinion by taking the poll below.
JOIN OUR PULSE COMMUNITY!
Recommended articles
APC low on funds as staff lament salary delay
Fact-check: Ghanaian President didn't ask Tinubu to give Peter Obi a chance
Peter Obi's camp replies 'Atiku's attack dog', Dino Melaye
China reaffirms commitment to sustaining cooperation with Africa
'I Just dey laff', El-rufai mocks Peter Obi 2m man match in Kaduna
This is our time and nobody is going to take it – Gov. Akeredolu
Monkeypox: Virologist urges government to acquire smallpox vaccines
Tinubu will continue from where President Buhari will stop – Nasarawa Speaker
Peter Obi thanks Nigerian youths for pushing the OBIdient movement