Traffic offender gets 12 months imprisonment with hard labour, N20,000 fine
A Mobile Court in Mbak Itam, Itu Local Government Area in Akwa Ibom state, has sentenced a truck driver to 12 months imprisonment.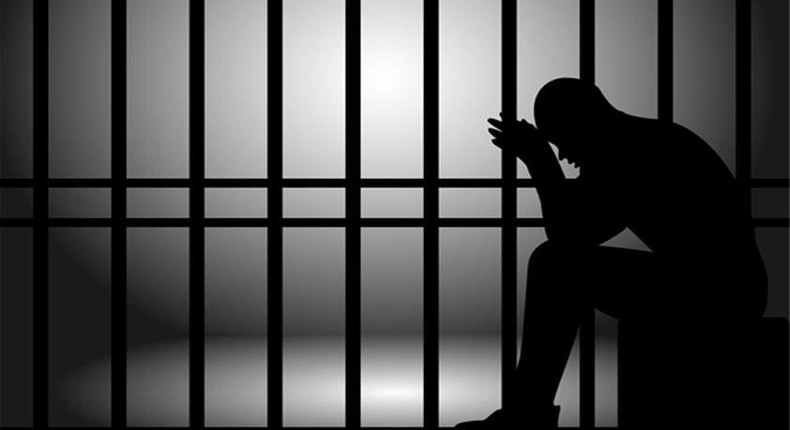 A Mobile Court in Mbak Itam, Itu Local Government Area in Akwa Ibom state, has sentenced a truck driver, named
According to The Nation, he was found guilty of driving dangerously on the Calabar – Itu Federal Highway and attempting to escape with a Federal Road safety Commission (FRSC) official.
Mrs. Cecilia Aloa, the FRSC Sector Commander, spoke on the necessity of this action, adding that the mobile court had also persecuted 32 other traffic offenders.
"We want to make sure that people obey traffic regulations because it is only the living that celebrates. And that is why we are having this mobile court today, to apprehend the offenders and for them to be tried immediately.
This is not a normal procedure where we give them tickets and they go to the bank to pay; this one is being presided over by a magistrate. Any offenders we are going we apprehend today will be tried according to the rule of law.
So far we have 33 offenders that have been apprehended today and they have been prosecuted in the magistrate court. We have 10 trucks, but one of the 10 trucks is likely to go to jail today. Why I am saying this is because instead of the truck driver to stop when he was flagged down, he attempted to run away with one of our operatives,"Alao said.
The 39-year-old convict said;
"I don't have much to say but the mistake had been made; they have taken their decision. In life there is something that will happen and you do not know what cause it.
Something that happened now, I don't know what caused it. Since I have been plying this road, I have been a good user of this road, but I was just coming from burial yesterday I do not know what is the real cause."
The magistrate in charge, Glory Udonna, said the driver's actions went against Section 21 of Federal Road safety Commission Act 2007.
Thus, she sentenced 12 months imprisonment with hard labour, along with a N20,000 fine.
N10, 000 fine to the owner of Jetta Saloon car with registration no. Cross River AE 393 BRA damaged in the course of his dangerous driving, and the remaining N10, 000 for the repair of a motor cycle he damaged through his dangerous driving.
JOIN OUR PULSE COMMUNITY!
Recommended articles
NPC takes delivery of 100,000 digital devices for 2023 Census
Katsina terrorists kill 41 vigilante members in an ambush
Abiodun suspends political campaign over currency crisis, fuel scarcity
I'd reclaim my mandate in Appeal Court - Adeleke expresses confidence
Sanusi doubles down on allegation against Ortom over Nasarawa bombing
PoS surcharge: Operators allege bank officials sell cash to them
Chaos in Ibadan as residents protest over naira and fuel crisis
Buhari begs Nigerians to give him 7 days to resolve new notes crisis
What is a run-off election and how is it conducted?