Your marriage may be happier if you marry as a virgin, experts say
The less sex you've had before marriage, the happier you'll likely be.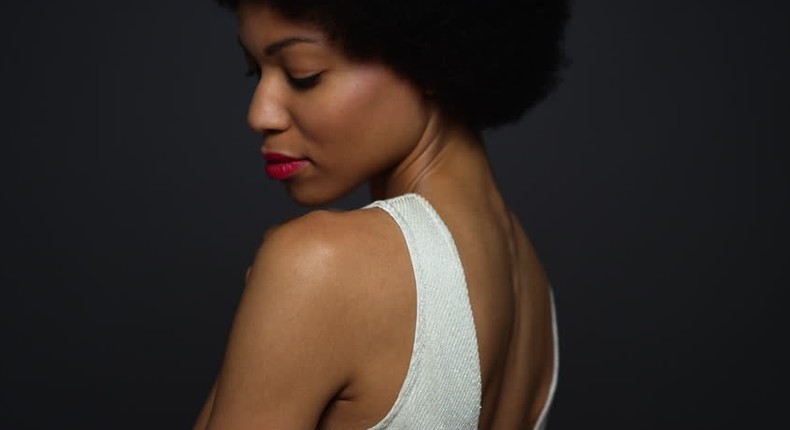 Marrying a virgin, or being one heading into a marriage is linked to higher, prolonged marital happiness, this study claims.
To abstain from sex absolutely until marriage has always been a touchy subject. Some form of virtue has always been attached to those who are virgins. And depending on who you ask, being a virgin could actually be a turn off. Some people don't rate virginity that highly.
This study, however, does.
According to it, the lesser people you have had sex with, the happier you would likely be because people who have had less sex prior to their marriage tend to report happier marriages.
Nicholas Wolfinger, a sociologist at the University of Utah, has found that people who never had any sex before marriage are most likely to report being in a "very happy" marriage. What this suggests is that having no prior knowledge of sex before marriage would mean greater levels of marital satisfaction.
"Contrary to conventional wisdom, when it comes to sex, less experience is better, at least for the marriage,"W. Bradford Wilcox, a sociologist at the Institute for Family Studies, Utah, tells The Atlantic.
The logic here is this; having had sex with many people, you won't be able to stop yourself from comparing the new partner to the old ones. "Having more partners prior to marriage makes you critically evaluate your spouse in light of previous partners, both sexually and otherwise," Wilcox says.
Another researcher says that if sex is taken out of the equation in a relationship, it enables partners have stronger commitment within the relationship.
ece-auto-gen
"They have never been interested in sex without commitment, and once married, they may be more committed to their spouses, and therefore happier,"Andrew Cherlin, a sociologist at Johns Hopkins University, told The Atlantic.
Before you start feeling doomed for having had sex before marriage, it is important to know that there isn't a proven formula which guarantees or ensure a good life or a healthy marriage.
JOIN OUR PULSE COMMUNITY!
Recommended articles
The smelly side of using a public gym - and what to do about it
What you should know about the Museum of failure
Masturbation may increase a male primate's chances of impregnating a female - Study
5 ways to protect your hair from heat damage
7 herbs that reduce stress and anxiety
Burna Boy wears gender-neutral outfit, twins with Tracee Ellis Ross at his record-breaking concert
The Biggest Football Event of the Year: Heineken's epic UCL final lands in Lagos
The best meals to eat at every age
5 famous paintings that have hidden meanings
5 Places to go paintballing in Lagos
2 ways to lighten the skin naturally with tomatoes
What makes the vagina wet during s*x
Ese Brume soars to her best mark this season at ORLEN's Cup
Romelu Lukaku gives advice on how to stop racism in football
Victor Osimhen's unprecedented Capocannoniere
Chukwueze beats two Morocco stars and Ghanaian striker to LaLiga award