Relationship goals are dangerous for lovers
In an age where "Relationship goals" create the standards for keeping a lover, many tend to get it wrong.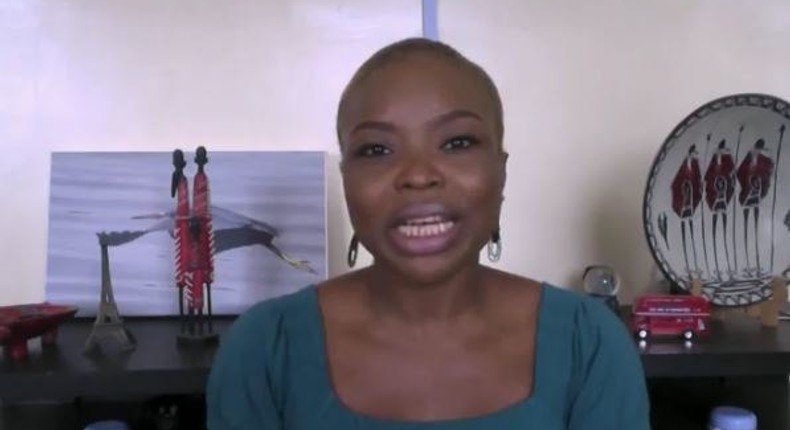 This is phrase common to a lot of people active on social media. It usually represents a picture or illustration of something exceptional in a relationship that seemingly inspires others.
Many have used things or events culled from the relationship of others to set standards for their own relationoship, forgetting that different strokes for different folks. This has posed a problem for them because they focus on the things shared online, forgetting that a whole lot more goes on which they know nothing about.
This show with Uwanma Odefa highlights dangers of using "Relationship goals" as a yardstic for your own relationship. Check it out.
JOIN OUR PULSE COMMUNITY!
Recommended articles
Here are 5 s*x positions for plus size women
Pinkberry unveils 12 days of Christmas deals, a dozen ways of indulgent fun: It's the season to be jolly
Hookup sites: Here are 3 benefits of using these sites
Why the Japanese are obsessed with tidying up
4 things in a relationship that must be kept a secret
3 important reasons withdrawal method is not enough
Extramarital affairs in the workplace are more common than you think, according to statistics
5 reasons to eat your food while it's still hot
Nigerian schools will soon start teaching primary school pupils in their native language