5 fun facts about the admirable city
Portland, Oregon is one of the most beautiful and green cities in the United States of America. However, it is one of the least known places by Nigerians. Thus, here are four fun facts about the admirable city: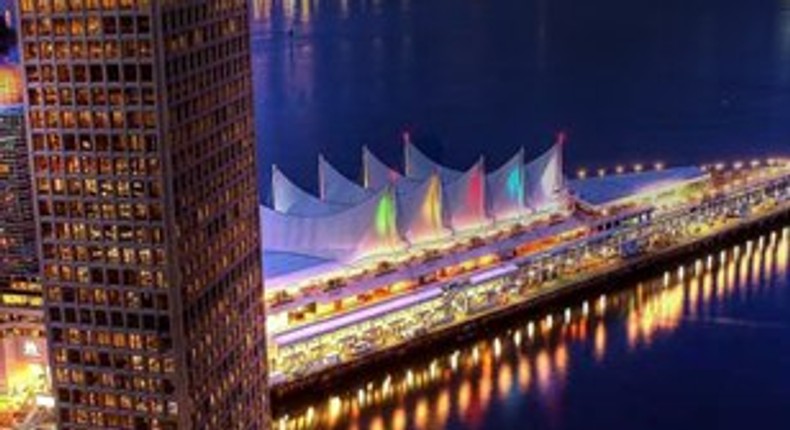 Portland, Oregon is one of the
Portland chose its name by flipping a coin, as it had to choose between two New England towns. If it had picked the other side of the coin, Portland would have been named Boston.
In Portland there is annual World Naked Bike Ride in Portland and it is the world's largest with 13,000 nude individuals involved. Although it's against some public decency laws, it's permitted because it has been granted "tradition" status.
Portland is an intelligent city, as it has a higher percentage of literate, educated people than any other major city in America. That's why the average man walking down the streets of Portland can read a map.
The famous Portlandia statue is the second largest hammered copper statue of its kind in America, behind only the statue of Liberty herself, which is situated in New York.
The billionaire owner and founder of mega athletic company, Nike, Phil Knight, hails from Portland and is closely affiliated to the University of Oregon, which is home to the football team, Ducks. The Nike campus headquarters in located in Beaverton, Oregon.
JOIN OUR PULSE COMMUNITY!
Recommended articles
Avocado: The health benefits of this fruit are priceless
Africa Day 2022 addresses nutrition and food security
5 alternatives for women who hate wearing bras
Khalil Halilu - The industrialist creating a foundation for Nigerian entrepreneurs to thrive and compete globally
Bisi Is The Boss: The book every child needs to have on personal safety, body ownership and boundaries
3 reasons why s*xting is needed in your relationship
7 things every woman wants to hear during s*x
5 ways to relieve a stomach ulcer at home using natural remedies
3 home remedies for tooth decay and cavities