5 habits that reflect true style
Style and grooming is not only for the ladies, it is great for the men as well. In order to get as many people as possible on board, we are sharing five habits of truly stylish men: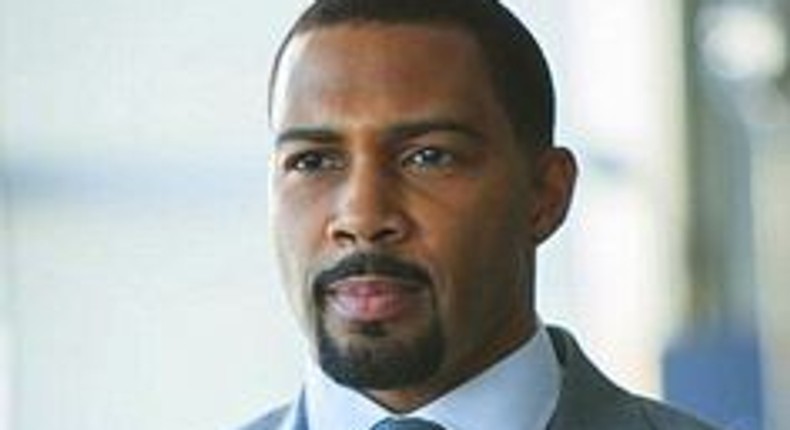 You need to have a detailed understanding of the basic items needed in your closet based on your daily routine. Items such as, a well-fitting grey T-shirt, white Oxford shirt, khaki chinos, black loafers and some sturdy dark denim in a slim or skinny fit depending on your frame.
These days more and more people are able to enjoy the offline shopping experience as there as so many more stores with more efficient paying systems, where customers don't have to queue to pay anymore. Also, you get to actually try on the clothes and see how they fit.
The only thing that should be planned out about your outfit is going through what your day is going to look like in your head. Otherwise, don't plan your outfits ahead of time, instead choose something when it's time to get dressed. You'll most likely be choosing something based on your mood that's comfortable.
Your underwear should be treated with respect and not like a secondary citizen in your wardrobe. As much as you want to appear presentable on the outside, your underwear is the first factor of comfortability, on the inside. Try to change them every 12-18 months depending.
No matter how great your shoes are, they will never shone through if they have gathered hem resting on them. If you hem your pants properly, they will make you look taller and better. The right pant break (hem style) is what differentiates the men from the boys.
Which of these five habits do you like most? Join the conversation below.
JOIN OUR PULSE COMMUNITY!
Recommended articles
TECNO Phantom X2 launches #TheXtraOrdinaryMe challenge on social media
5 types of people you will meet at an ATM machine these days
Here are the top 7 dating apps for single people in Nigeria
5 foods most boarding school kids can relate with
5 things you can do if you are stuck in a queue for hours
5 reasons you should consider having a court wedding
Sex Education: 5 ways to prevent premature ejaculation
The perfect nail color to wear when your boyfriend proposes
5 times Osas Ighodaro rocked a bikini to perfection