How to diagnose and manage your high cholesterol
While your body needs cholesterol in a small quantity, having high cholesterol can increase your risk of heart disease. Here's what you need to know.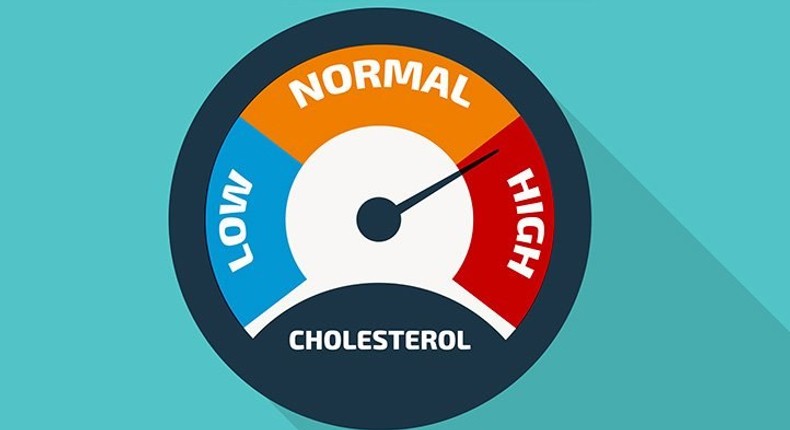 When you have high cholesterol, you develop fatty deposits in your blood vessels.
High cholesterol can be inherited, but more often that not, it's due to unhealthy lifestyle choices. A healthy diet, regular exercise and medication, if the condition is severe enough, can go a long way toward reducing high cholesterol and restoring your health.
Causes
Cholesterol is carried through your blood, attached to proteins. This combination of proteins and cholesterol is called a lipoprotein. You may have heard of different types of cholesterol, based on what type of cholesterol the lipoprotein carries. They are:
Low-density lipoprotein (LDL).
High-density lipoprotein (HDL).
Risk factors
Factors that may increase your risk of high cholesterol include:
Poor diet.
Obesity.
Large waist circumference.
Lack of exercise.
Smoking.
Diabetes.
Problems with high cholesterol
High cholesterol can cause a dangerous accumulation of cholesterol and other fatty deposits on the walls of your arteries. These deposits can reduce blood flow through your arteries, which can cause complications, like:
Chest pain.
Heart attack.
Stroke.
How to prevent/manage high cholesterol
The same heart-healthy lifestyle changes that can lower your cholesterol can help prevent you from having high cholesterol in the first place.To help prevent high cholesterol, you can:
JOIN OUR PULSE COMMUNITY!
Recommended articles
'Adulting' should be a course in universities
Signs you need to change your underwear
Foods that weaken your Immune system
How to help your child deal with social anxiety
Everything you need to know about breast milk color
If you can dream it, Tweet it - The power of manifesting your future
The best pictures on Instagram this week
Pulse First Love: 'I remember her as the ex with bad breath'
5 reasons you should take more oranges