This fast tip with ice cube work to brighten dull eyes!
To instantly brighten dull eyes/face, to get smooth facial skin try ice water and cube using these easy steps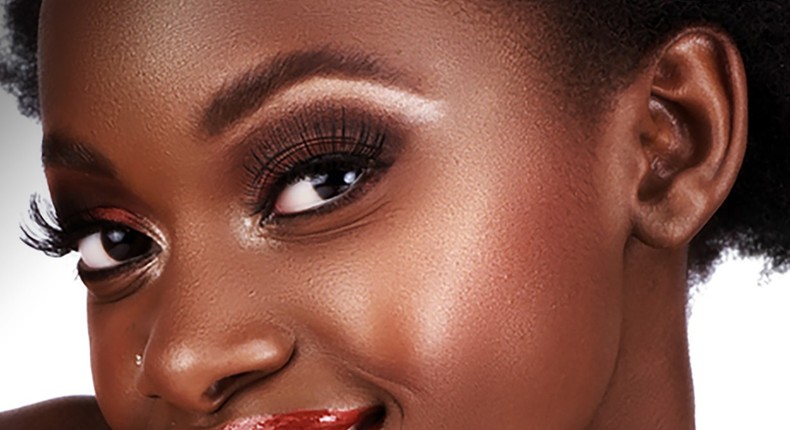 Looking to light up the face, tighten the skin? Then the ice cube trick is a must try.
To instantly brighten dull eyes/face, to get smooth facial skin, ice water and cube works wonders! Used as a quick face lift in the comfort of the home to soothe tired and droopy eyes so makeup comes out well.
Some amazing results for using ice cubes on the face include reducing pores, soothes the skin, improves blood circulation, soothes acne/blemished skin, gives a fresh clean finish to the face amongst others.
Here's how to get that glow fast:
JOIN OUR PULSE COMMUNITY!
Recommended articles
What kind of parents are millennials? 5 ways they differ from their own parents
This week's best celebrity pictures on Instagram
Orijin launches 'Deeply Rooted' campaign championing transformative power of Naija roots
5 things adults miss about Children's Day
5 African countries where snow falls
Amstel Malta shines spotlight on digital content creators at AMVCA 9
How to find love when you leave Nigeria
Indomie adds flavour to the AMVCAs 2023: Lights, Camera.. Flavors!
SupaKomando electrifies 9th edition of AMVCAs!
Nigerian student breaks Guinness World Record for most skips on one foot in 30 seconds
Join the Meisters Expression Concert live in Ibadan for epic music, epic vibes
Why do people orgasm and feel horny in the gym?