Google makes video to celebrate 'International Women's Day 2016'
To celebrate International Women's Day, Google made a video titled #OneDayIWill, to celebrate the achievements of women in political, social, economic and cultural space.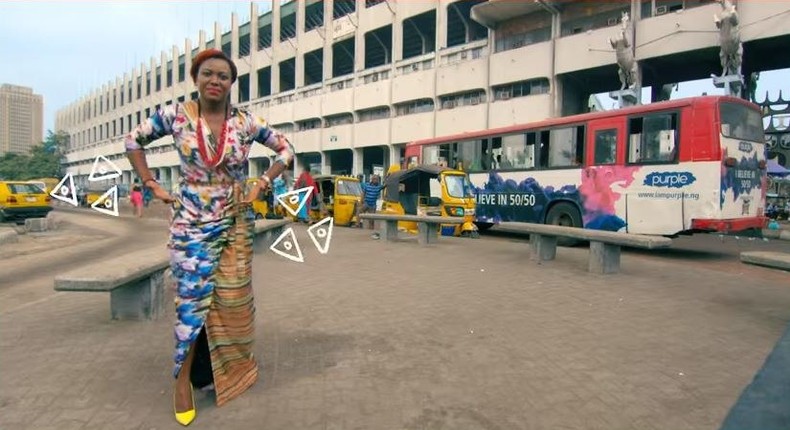 March 8 marks International Women's Day, when the plight and achievements of women around the world are celebrated.
Opening with a pair of girls in San Francisco saying "one day we will play in the Major League", the video sees women and girls from 13 different cities around the world completing the sentence "one day I will...".
The video features notable figures, including anthropologist Jane Goodall – who says she wants to discuss the environment with Pope Francis – and Nobel Prize winner Malala Yousafzai, who was shot by the Talbian for her campaigning for girls' education in Pakistan.
Malala and fellow activist Muzoon Almellehan say: "One day we will see every girl in school."
Writing on their YouTube page, the makers of the video Lydia Nichols, Helen Leroux and Liat Ben-Rafael say: "Over the years, Doodles have marked the achievements of women in science, civil rights, journalism, sports, arts, technology and beyond.
But for our 2016 International Women's Day Doodle, we wanted to celebrate the next generation of Doodle-worthy women—the engineers, educators, leaders, movers and shakers of tomorrow.
"From San Francisco, Rio de Janeiro, Mexico City, Lagos, Moscow, Cairo, Berlin, London, Paris, Jakarta, Bangkok, New Delhi and Tokyo, the women we met make up a diverse mosaic of personalities, ages and backgrounds. And their aspirations are just as varied—ranging from the global to the very personal, from discovering more digits of pi to becoming a mother to giving a voice to those who can't speak. "
Watch the doodle below and check out the beautiful Tafawa Balewa Square in Lagos.
JOIN OUR PULSE COMMUNITY!
Recommended articles
Top 5 economies in Sub-Saharan Africa to watch out for in 2023, according to IMF
Nigeria, Cameroon and Zimbabwe lead the pack of African students studying overseas
Top 10 African countries with the highest GDP projections for 2023
Tanzania joins the list of African countries to sign an oil deal in the new year
Singer Ric Hassani opens up on relationship with Waje
Shocking IMF report reveals Angola and Ethiopia to surpass Kenya as top economies in Sub-Saharan Africa
20 businesses you can start with 20k according to Lagos entrepreneur
Polytechnic management investigates female student who gloated on TikTok
4 foods that cause erectile dysfunction in men