Man found with video of bestiality porn with fish
Nelson Nazare's phone, upon being seized by police after he began harassing his wife, included videos of women performing sex acts on dogs.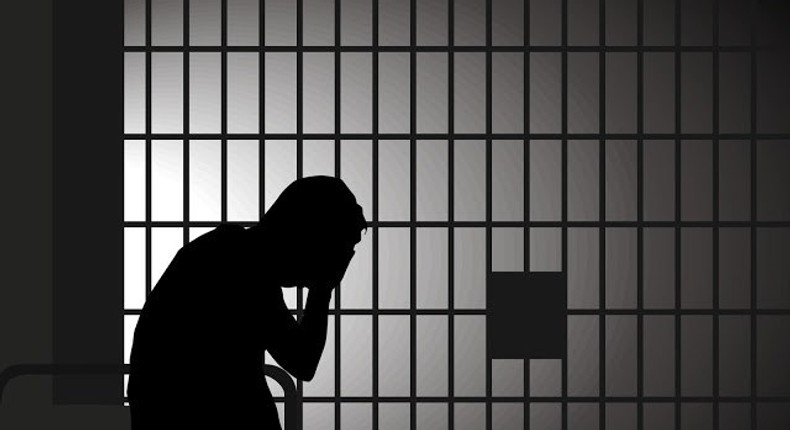 A "lonely" husband has been caught with hardcore bestiality porn of a man having sex with "a large fish".
Nazare, 45, was said to be "pleading and desperate" following the break-up of his marriage and claims a friend sent the disgusting footage to cheer him up.
The Cambridgeshire man pleaded guilty to possessing three extreme images and harassment at Cambridge Magistrates Court on Friday.
Kevin Warboys, defending, claimed Nazare had been sent the obscene videos by a friend "to distract and amuse him" because of his break-up.
"One of Mr Nazare's friends, knowing how sad and upset he was, sent him three images in what seems to have been a misguided attempt at distracting and amusing him.
There does not seem to be any content Mr Nazare might found arousing. He believed he had deleted them all.
He had not kept them for any purpose that might be of greater concern."
Nazare had been sending his wife around 30 emotional text messages a day as well as approaching his wife on three occasions in June.
On the third occasion on June 21 Nazare's wife drove to her local police station after he approached her outside her home.
Reading a statement from the victim, Paul Brown, prosecuting, said:
"I feel very worried and scared that Nelson now knows where I live.
This makes me feel very unsafe as I do not know what he will do."
Mr Warboys said Nazare had been "desperately upset and worried" after his marriage break-up.
He said the text messages he sent to his wife were "sad, lonely, pleading and desperate" but not threatening.
Nazare was released on conditional bail to appear for sentencing on August 25.
JOIN OUR PULSE COMMUNITY!
Recommended articles
Top 10 happiest countries in Africa in 2022
9 most expensive African countries to rent a one bedroom apartment, based on property price to income ratio
These 6 countries have the highest unemployment rates in Africa
Here are the top 10 cities in Africa where the most rich people live
'Funke and my dad cheated on each other' - Funke Akindele's stepson continues to drag her on Instagram
Here are the top 10 African countries that smoke the most cannabis
Blossom Chukwujekwu's ex-wife Maureen Esisi reacts as he remarries
5 films you should have seen as a die-hard Nollywood fan
Okada ban: Chaos as Lagos task force impounds 200 motorcycles in Ojo