Ghanaian Bishop says Jesus stopped him from saving lynched officer
A Ghanaian man of God has said that Jesus sent him a Whatsapp message instructing him not to serve a senior Army officer who was lynched.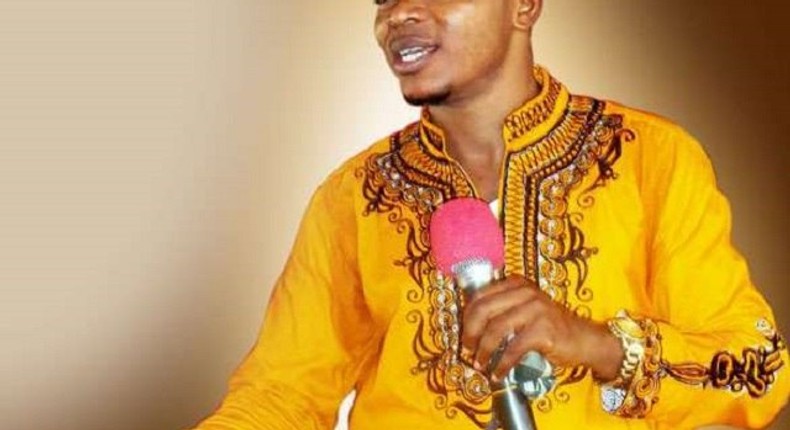 Popular and controversial Ghanaian man of God,
In an interview with NsromaMedia, Bishop Obinim, the General Overseer of International God's Way Church, said he saw the lynching of Captain Mahama by residents of Denkyira Boase in the Upper Denkyira West District of the Central Region who mistook him for an armed robber, and that he tried to help him but the Whatsapp message from Jesus told him that he should allow nature to take its course.
Bishop Obinim who is seen as one of the most controversial men of God in the West African country, was reported as saying that he constantly has private communications and online chats with Jesus whom he described as his father and he only does what he is permitted to do.
On the day that Captain Maxwell was lynched, the Bishop insisted that he saw the mob action in the spirit world and had attempted to use his angelic powers to fly to help him,  but that Jesus sent him the message that Captain Mahama's time was due and that Jesus needed him by his side in heaven.
The late Captain Mahama was the leader of the platoon detailed to a mining company at Denkyira-Obuasi when he was lynched by residents as he went jogging in the early hours of the day when he was mistaken for an armed robber after he stopped some women and asked them for directions.
The death of the officer had caused a serious uproar in the country and elicited widespread condemnation after the Ghanaian President vowed to do everything possible to arrest the killers and bring them to justice.
He was about to be promoted to a Major having successfully sat for his promotion examinations a few weeks before his death.
JOIN OUR PULSE COMMUNITY!
Recommended articles
10 African countries with the highest debts to the IMF
Meet the Sapeurs, Congolese who wear expensive outfits though they live in poor communities
Dangote refinery finally receives its first shipment of crude after years of delay
10 African countries with the largest population lacking electricity
Top 10 African cities with the highest purchasing power
Egypt's richest man joins trending billionaire migration to UAE
10 African countries with the highest fertility rate in 2023
World Bank to provide electricity for 100 million Africans by 2030
5 ways to spot a sex addict or know if you are one