Quiz: Take this quiz to find out how filthy your mind really is
Answer few questions to see if your mind needs to be dragged out of the gutter.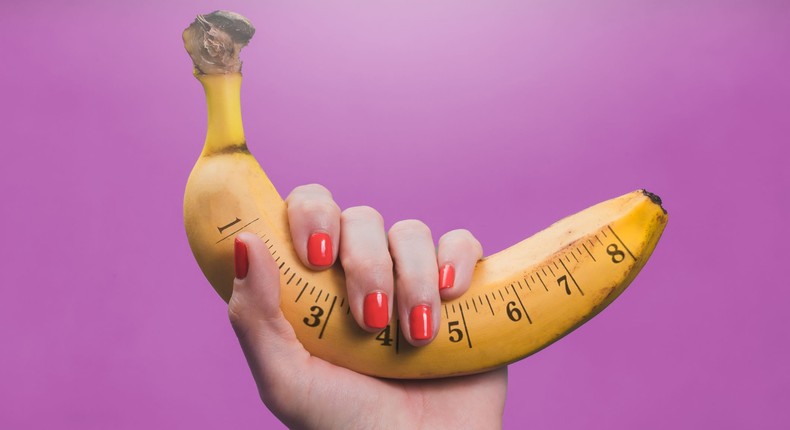 1. Can a guy and a girl be besties and never be sexually attracted to each other?
2. When you hear the word kinky, what comes to mind?
Never heard the word before.
3. Are you one to try unconventional sexual acts with your partner?
Yes. But I never initiate.
4. Have you ever seen a couple and imagined them having sex?
5. What's your relationship with dirty jokes?
6. What's your opinion on talking dirty during sex?
8. What's the first thing that comes to your mind when you see 69?
Was I supposed to think anything?
7. Don't lie. How often do you think of sex at work?
Only when we are on break
9. In church/mosque nko?
Only when I see my crush[es]
All the time [God forgive me]
JOIN OUR PULSE COMMUNITY!
Recommended articles
QUIZ: Which colour you should dye your hair next? Find out here
Quiz: How many classic Nollywood films can you recognize from posters and pictures?
Flashback Friday: Only real Game Of Thrones stans can score 10 on this quiz
Quiz: Can we guess how freaky you are on a scale of 0-100?
QUIZ: Let's quickly guess if you're a calm or restless person